PC Gaming Hardware Bucking The Trend Of PC Market Decline Says Analysts
---
---
---
Ryan Martin / 7 years ago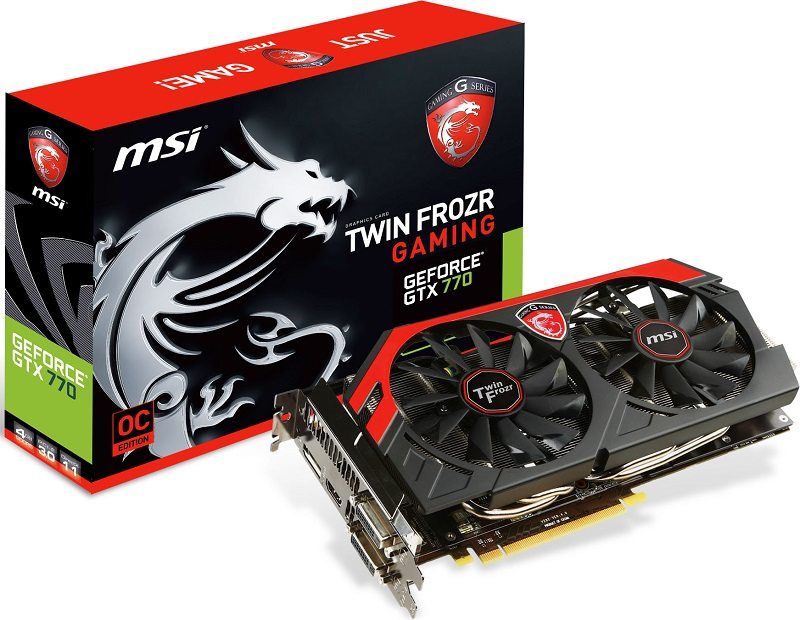 While the overall PC market may be declining the PC Gaming Hardware market is bucking that overall trend says Jon Peddie, an analyst firm. They claim that:
"Not only is gaming becoming an even more important purchasing influence of PC sales due to the offloading of more basic functionality to smart devices, but we are forecasting growth in the most expensive discrete graphics products. We are also impressed with the embedded graphics offerings this generation and going forward."
Additionally they claim that specific modding PC gaming titles, like ARMA 3, will spur on up to $800 million of PC builds. They claim increasing hardware demands from new games are driving people to upgrade their CPUs and discrete graphics solutions.
JP analysts suggest that the PC gaming hardware market had a small decline between 2012 and 2013 but is projected to grow rapidly into 2014, 2015 and 2016 while the overall PC market declines:
2012 – $18,368 million

2013 – $17,791 million
2014 – $18,946 million
2015 – $19,713 million
2016 – $20,772 million
I am glad to see what a lot of people have suspected for a while now is actually being proven true by some facts and figures. Pre-built systems may be declining rapidly, but a lot of people are taking that "do it yourself" attitude to their own computers instead, and getting more involved in building their own PCs which can only be a good thing. Have you bought any parts for your gaming PC or personal rig recently?
Image courtesy of MSI