PC modder Creates Liquid-Cooled PS5 – Video
---
---
---
Mike Sanders / 3 years ago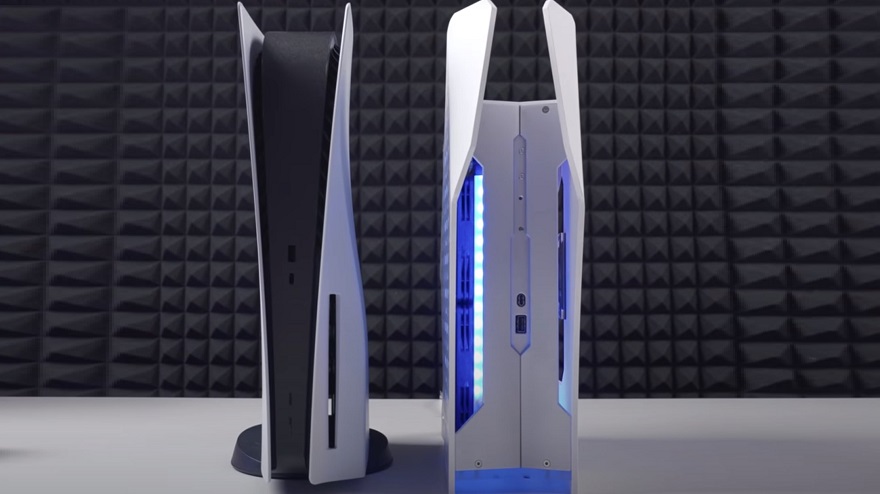 Since I've still not managed to get a PS5 in my hands yet, I can't personally attest to how noisy they actually are nor, by proxy, how hot they run. Having friends who do, however, they at least attest that when compared to the PS4, despite the significantly beefier hardware in the next-gen system, the new console does have significantly better cooling performance.
In taking this to a whole other level, however, following a video released on Vietnamese modding YouTube channel 'Modding Cafe', we get to see a highly-detailed look into how he created his very own custom PS5 featuring liquid cooling!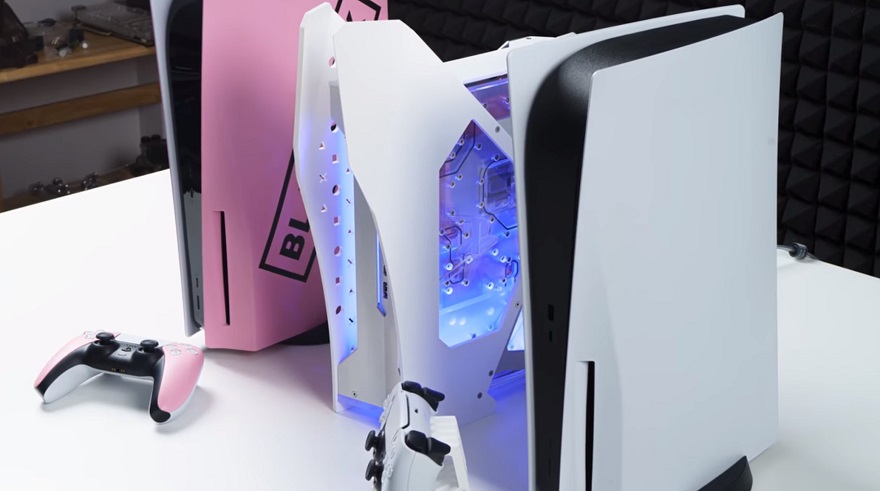 PS5 Modded With Liquid Cooling
Given that the air cooling solution is one of the key reasons why the 'standard' PS5 is so large, it was, of course, only a matter of time before the modding community decided to take a look to see what improvements could be made. This creation by Nhenhophach, however, is undoubtedly a huge improvement in practically every remit.
With liquid cooling, he has been easily able to reduce the overall size of the console by around something appearing to be up to 40% while potentially offering much quieter system performance.
What Do We Think?
As we understand it, although the modded design is fully functional (and looks fantastic by the way) we understand that Nhenhophach's final plan is to physically incorporate this modded liquid-cooled PS5 within a full-blown PC/console hybrid system. So, presuming you want to see how work on that progresses over the coming weeks, if you want to learn more you can check out his official YouTube channel via the link here!
What do you think? – Let us know in the comments!