PC Shipments Spike Despite Chipset Shortages
---
---
---
Mike Sanders / 1 year ago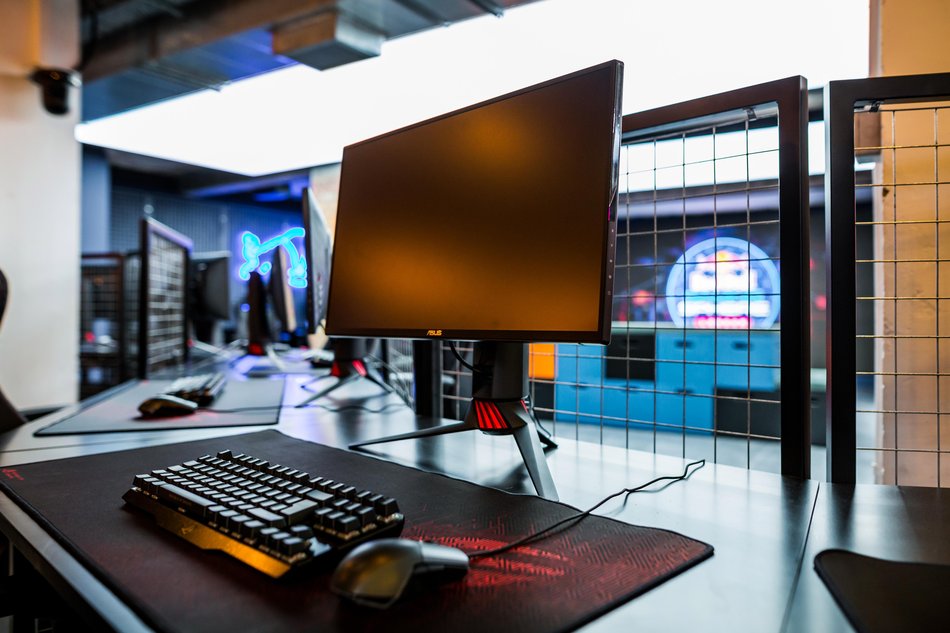 There is no denying that the current situation of the average PC owner attempting to find a component upgrade at the moment is more than a little bleak. Put simply, despite a lot of new technology being released late last year, even over 6 months on, very little of it is available to buy. And when it is, it's often at a seemingly ridiculously inflated price. Despite this reality, however, following a report via TechSpot it has been confirmed that PC and laptop shipments for Q1 2021 have just seen a surprisingly huge spike when compared to last year!
PC Shipments Spike
In the new figures released, it has shown that when compared to Q1 2020, this last quarter has just seen a PC shipment increase of around 55%. Even when compared to Q4 2020, a period that is usually one of the busiest, the downturn has only been around 8%. – So, PC sales are doing exceptionally well, but if that's the case, why is it that you can't find a new graphics card or processor? – Well, it largely tends to boil down to an alternative you may not have yet considered.
Can't Upgrade? Why Not Go New?
While PC components might currently be difficult to come by for general consumers, it's a very difficult situation for pre-built system companies. Yes, they too are having problems, but overall they do largely have access to better levels of stock through their various partnerships and distribution center contacts. As such, while getting a 3080 is akin to rocking horse poop, there's a good chance that a quick search will quickly find you several complete systems featuring this GPU available to buy right now!
Of course, there are two significant potential downsides to this. Firstly, I daresay that a significant portion of our community will always prefer to build their own system. Secondly, there are sometimes 'overheads' to take into consideration in the pre-built market. You do, after all, have to pay someone else to put it all together for you. However, if you are desperate for a better performing PC and have in the past tended to such matters yourself, well, it seems that 2021 may at least give you the option to just go ahead and buy a pre-built gaming system. Yes, it's a crummy situation, but it is a silver lining to an otherwise cloudy year!
What do you think? – Let us know in the comments!