PC Specialist Cosmos II 15.6″ Notebook Review
---
---
---
Ryan Martin / 9 years ago
Introduction
---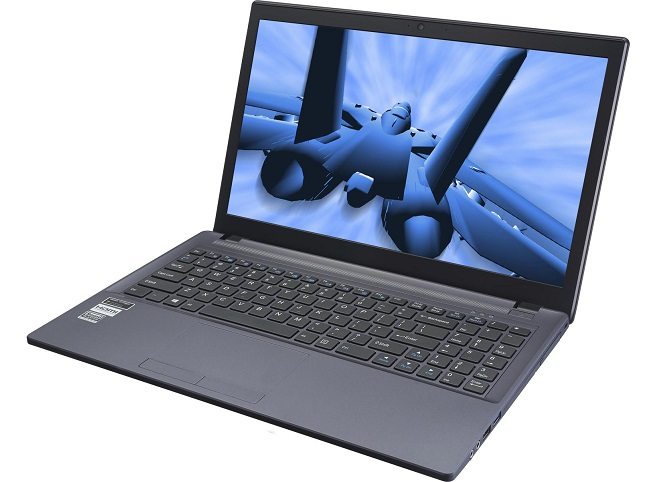 When it comes to finding a decent-spec notebook you will be overwhelmed with options. If you're after something slim and stylish you're likely to be stung for a hefty premium by Apple, Sony, Samsung and so on. If you're after something with a decent amount of CPU and GPU horsepower then you're likely to be dragged into the depths of gaming notebooks (like those made by ASUS, MSI, Alienware and so on) even if you don't want to game. So where do you go if you're looking for something in between? Something that has style and is fairly slim but still has a fair amount of performance to allow you to be productive and game? Well PC Specialist are always a good place to start because you can customise just about any base notebook to have anything you want. Today we have a mid-range PC Specialist Cosmos II notebook in for testing and it looks like an epic all-rounder. With a dual core Haswell Core i5, an Nvidia GTX 850M 2GB graphics card, 8GB of RAM and a 1TB SSHD it has a great balance of performance, functionality and most importantly value. The design may be a little plain-Jane for the style conscious notebook buyer but if you're happy for simplicity then this could be the ideal notebook for you. Below you can see the specifications of our PC Specialist Cosmos II notebook as we have it configured. You can change and configure just about every aspect of the Cosmos II if for whatever reason you need more or less of something.
Specifications
Name: PC Specialist Cosmos II
Case: Cosmos Series
Motherboard: Generic Intel HM86
Processor: Intel Core i5 4210M dual core processor
Processor Cooler: Generic low profile integrated notebook cooling solution
System Memory: 1 x 8GB Kingston HyperX Impact 1600MHz
Main Boot Drive: 1TB Seagate Hybrid Gen3 5400RPM SSHD w/ 64MB Cache
Additional Storage Drive(s): Not included.
Graphics card: Nvidia GTX 850M 2GB DDR3
Power Supply: 120W AC adapter
Optical Drive:Generic 8X DVD-RW/24X CD-RW
Wireless: Intel N135 802.11N 150mbps and Bluetooth
Monitor: 15.6 inch matte Full HD LED widescreen (1920 x 1080)
Peripherals: Integrated chiclet-style keyboard and 2 button touchpad-mouse
OS: Windows 8.1 64 Bit
Warranty: 3 Year (1 month collect and return, 1 year parts, 3 years labour)
Price: £697 including delivery and VAT as configured. (Pricing links on final page of review)
Weight: 2.6kg
Packaging & Accessories
PC Specialist are no strangers to building and shipping systems and notebooks to customers so I wasn't surprised to see our review sample come in virtually bomb proof package. Not only is the notebook box well protected inside another outer box, but you also find the notebook comes with more foam protection inside the inner box.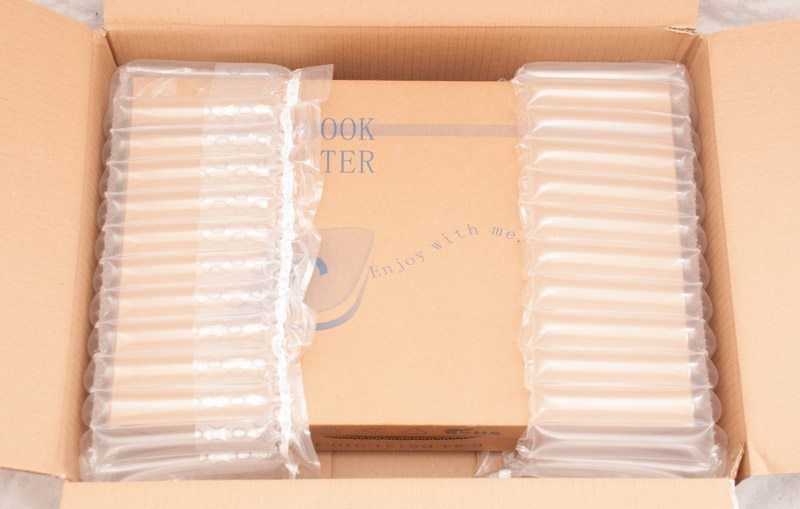 The notebook box comes with a convenient carry handle, if you ever need to move all the parts around or send it back to PC Specialist for repairs then you should definitely keep hold of this.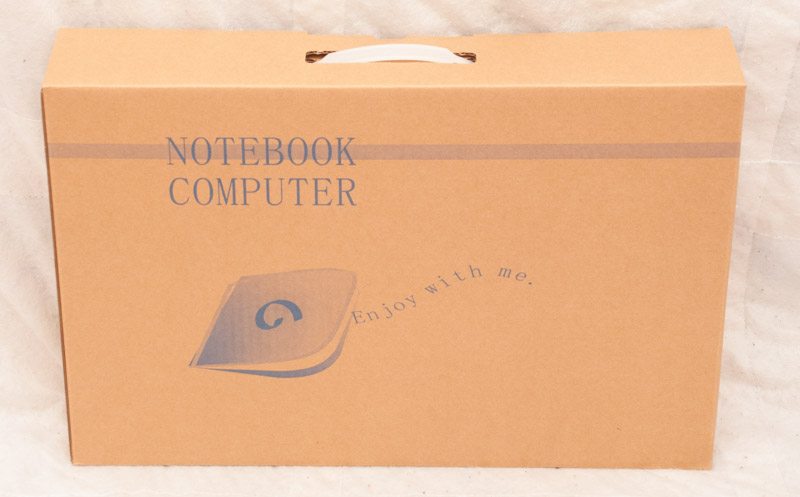 Included is a 120W AC adapter, 5600 mAh battery, UK power plug, a user guide, a driver & utility DVD and a Nero12 essentials trial version disc.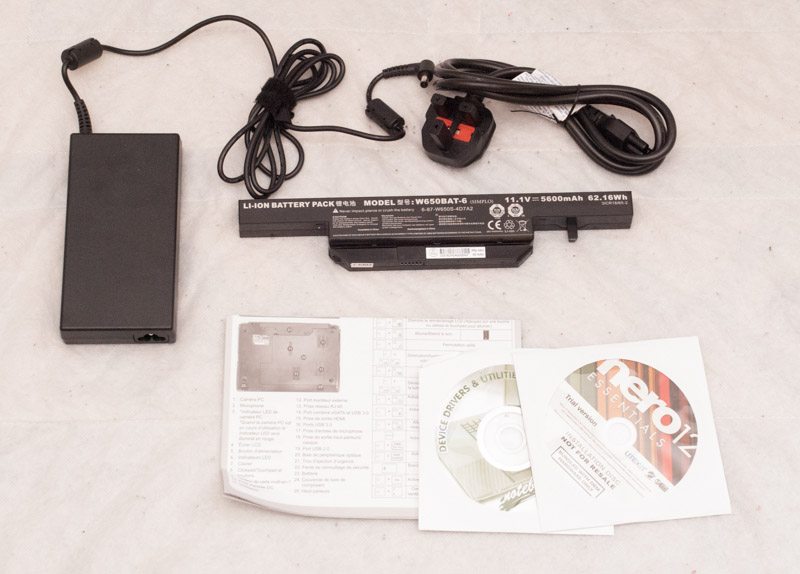 The included adapter is manufactured by Chicony Power Technology and is good for 120W of output which is required for this notebook.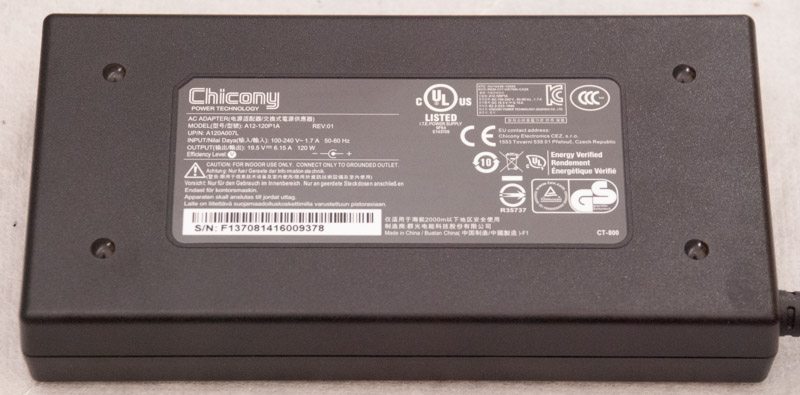 The required battery provides 62.16 watt hours and is Lithium-Ion.

CPU-Z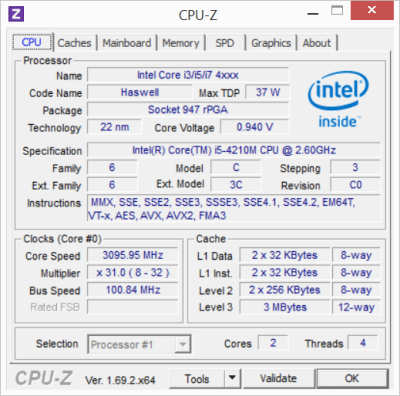 GPU-Z