PC Specialist Demo Latest Gaming PCs at Insomnia i61
---
---
---
Peter Donnell / 5 years ago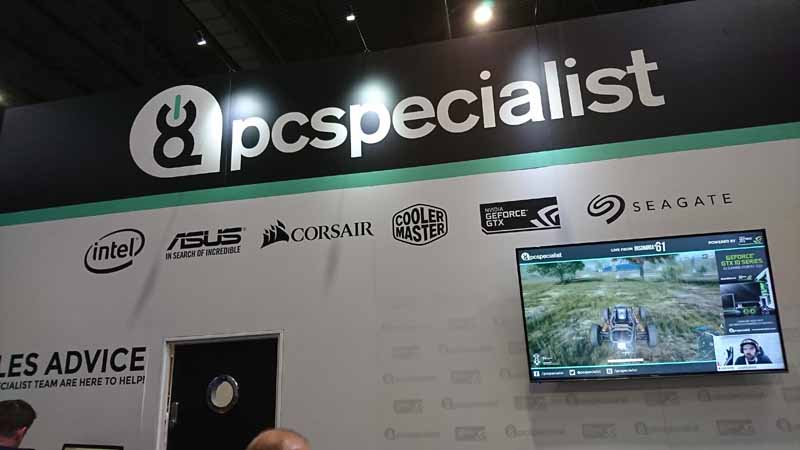 Pc Specialist
We're still here at Insomnia 61 gaming festival at the NEC in Birmingham. We've stopped by the massive PC Specialist booth to check out some of the cool things they have on display. Their main focus here looks to be brand recognition. They've got dozens of their systems and notebooks setup for anyone to come along and try out. You can play some games, find out about how much the systems are, and the custom system build options that they provide.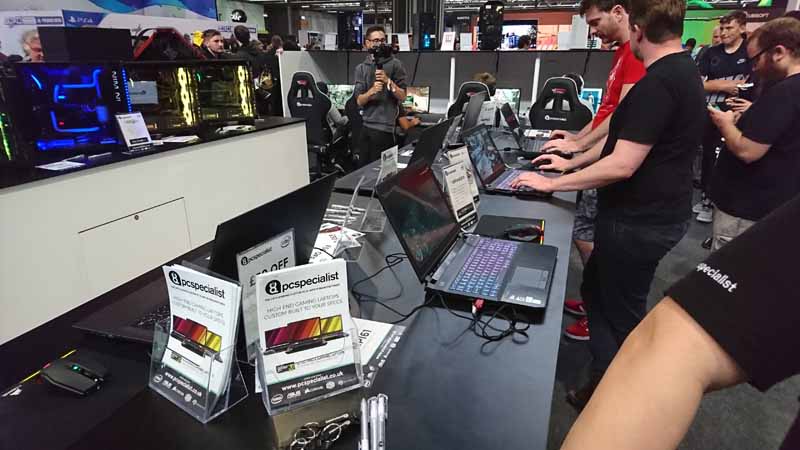 Optimus VIII
Equipped with a 17.3″ display, Intel Core i78-770K, 16 GB of Corsair DDR4 2133Mhz memory, and GTX 1050 Ti. This system is affordable for a gaming laptop at just £949. Is well suited to 1080p gaming.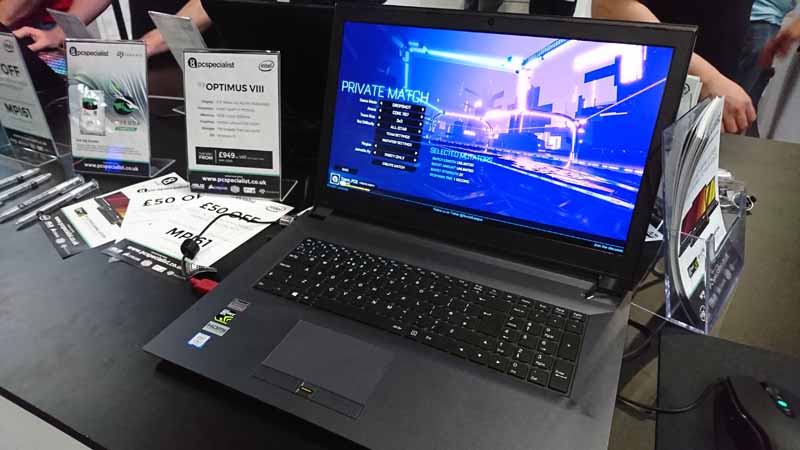 Proteus IV
Need something a little more powerful? Equipped with a GTX 1060 and a choice of 15.6 or 17." displays, the Proteus IV is a nice step up from the Optimus VIII.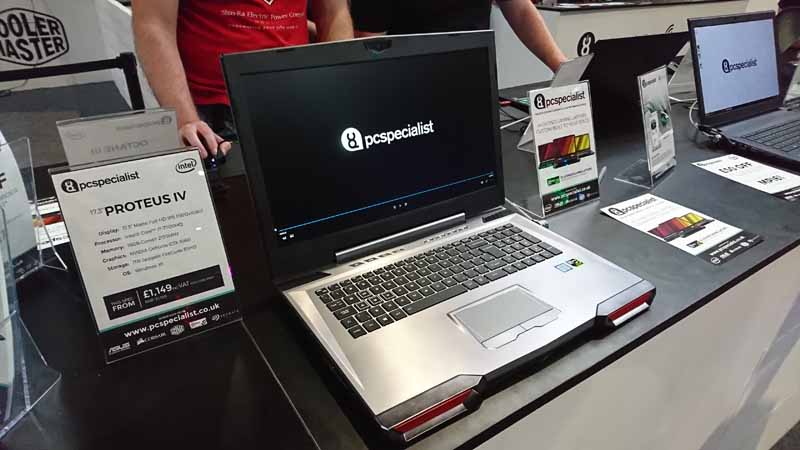 Octane III
Even faster? Pick an Octane III, which comes with a choice of the GTX 1060, 1070 or even the 1080.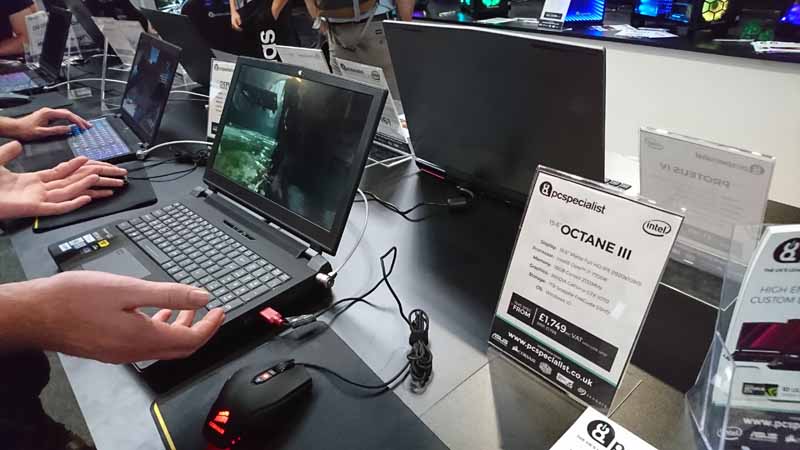 Desktop System
Where to begin! There are so many desktop systems out on show in various configurations. Of course, if you want to configure your own, check out the PC Specialist website here.