The PC Version Of Fallout 76 Will Not Be Sold On Steam
---
---
---
Mike Sanders / 2 years ago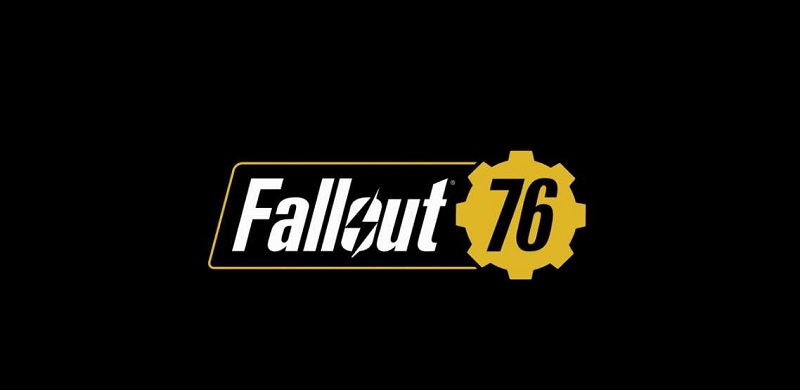 PC Version Of Fallout 76 Will Not Be Sold On Steam
The release of Fallout 76 is just a few months away. It was a release that very few people were expecting. With Bethesda working hard to get the game ready for the upcoming Beta release, there is news around the PC version that will certainly raise a few eyebrows.
In a report via DSOGaming, Fallout 76 is not going to be released on Steam! It's a major snub for Valve and the first time (since the reboot of the series) that Steam will not host a release of the game.
Don't Worry – It Is Still Releasing For The PC
Just for the sake of removing any doubt or concerns. Fallout 76 is still releasing for the PC. So don't panic PC users. Bethesda has, however, decided to release the game via their own gaming client. Yes, Bethesda are looking to go down the road of Blizzard by having their very own gaming platform.
In fairness, it does make a little sense. If the game is going to have multiplayer, they'd probably prefer to use their own servers and friend system. As such, if they're going to do that, why not just cut Steam and Valve's commission out of the loop?
When Is Fallout 76 Out?
Fallout 76 will release for PC, Xbox One and PS4 on November 14th. A beta will be opened for those who have pre-ordered the game, it seems though that the only place to pre-order your PC copy now will be directly through Bethesda.
You can check out the Bethesda.net website in the link here!
What do you think? Is this a good or bad move by Bethesda? In addition, do you think this decision will have any impact on the PC sales of the game? – Let us know in the comments!