PCI-SIG to Confirm Final PCI-E 6.0 Specs Next Year
---
---
---
Mike Sanders / 2 years ago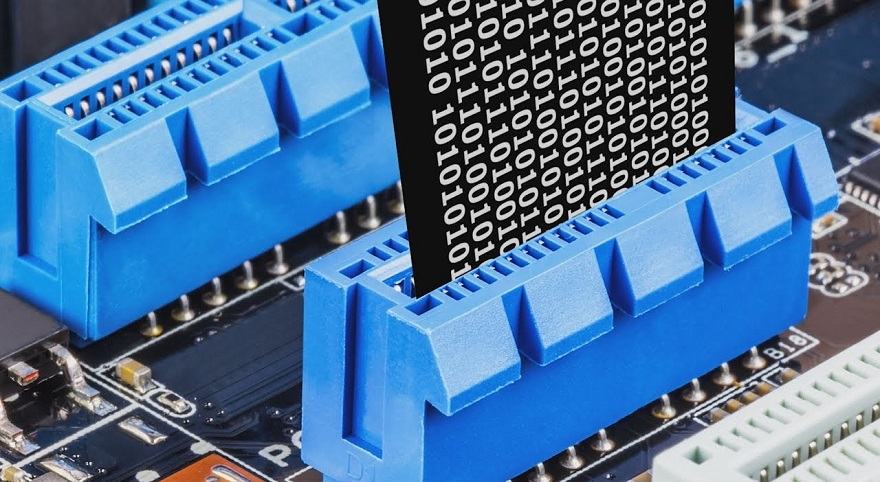 While PCIe 4.0 is still, relatively speaking, in its infancy, we know that the future will see the release of even faster forms of this technology. In a report via Videocardz, however, while PCI-E 5.0 hasn't even made its debut yet, it seems that the PCI-SIG (Peripheral Component Interconnect Special Interest Group) is set to confirm what the required specifications of PCI-E 6.0 platform will be before the end of next year!
PCI-E 6.0
So, what does this actually mean? Well, if you think that this news means that PCI-E 6.0 devices will be making their debut before the end of 2021, then I'm afraid you're mistaken. What this actually boils down to is companies such as Intel, AMD, and Nvidia coming to an agreement of what the new hardware specifications should represent.
Once a general consensus has been made, these 'specifications' will form the guidelines as to the standards all PCI-E 6.0 devices should meet. While this might sound, on the surface, rather boring, it is a practical and very necessary step to bringing us one significant step closer to this technology landing for us humble consumers.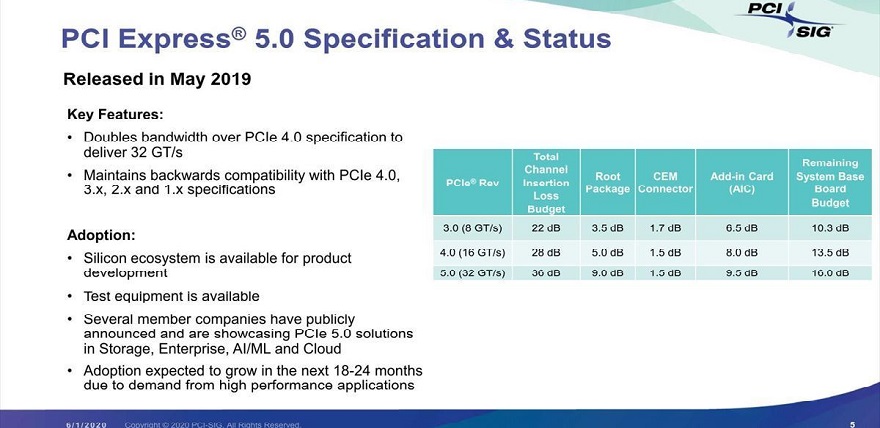 What Do We Think?
When it comes to advancements in PCI-E technology the order of the day is faster bandwidth. As such, when PCI-E 6.0 does make its debut, it should provide (compared to even the already pretty blisteringly fast 4.0 releases) significantly better performance for hardware such as storage (M.2 drives for example) and, of course, graphics cards.
When will we see PCI-E 6.0 though? Well, we'd probably suggest that this technology is still around 4-5 years away (and possibly longer). So while it's definitely something to look forward to, don't get too excited just yet!
What do you think? – Let us know in the comments!