PCIe 5.0 Will Arrive in 2019 With 4x Bandwidth Increase
---
---
---
Samuel Wan / 6 years ago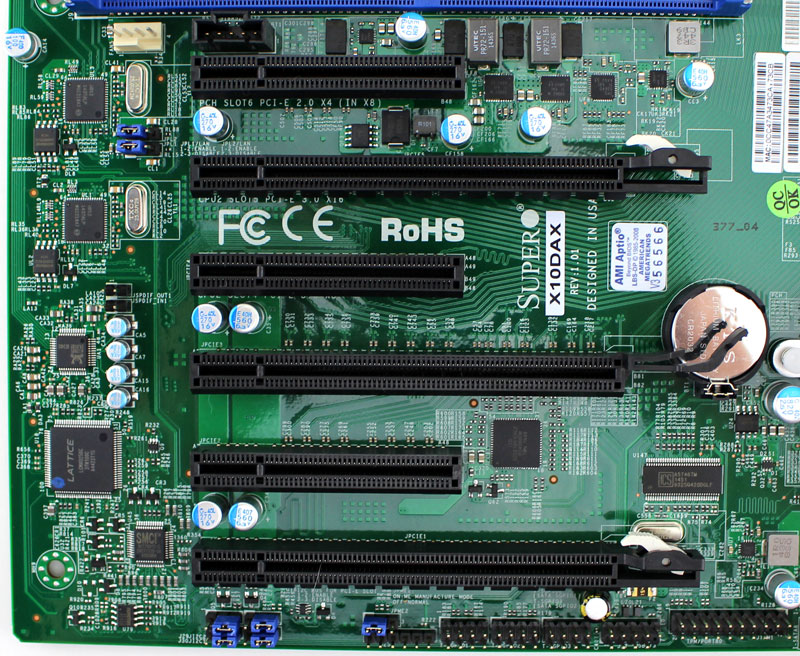 PCIe 4.0
Since the arrival of the PCIe in 2004, the system interconnect carved out a niche for itself. Key to its success has been consistent speed updates while maintaining backwards compatibility. With both PCIe 2.0 and 3.0, PCI-SIG, the industry group behind PCIe, has managed to double the transfer speeds. PCI-SIF announced that PCIe 4.0 is complete and will be launching PCIe 5.0 in 2019.
PCIe 5.0
Just like previous releases, PCIe 5.0 manages to double the bandwidth again over PCIe 4.0. Compared to PCIe 3.0, this means a gain of 4x bandwidth, a massive increase. While PCIe 3.0 is still plenty fast for most usage case, it can be a bottleneck at times. PCIe 3.0 is especially limiting when x1 and even x4 devices are used. SSDs also stand to benefit due to their small factor limiting the PCIe lanes they can use.
 4x Bandwidth Increase
With a 2019 launch, PCI-SIF is going for an accelerated release for PCIe 5.0. This leaves PCIe 4.0 a mere two years to live on the market. In conjunction with the bandwidth increase, many manufacturers may choose to skip the 4th generation altogether. With such a high bandwidth, PCIe 5.0 opens up a lot of potential solutions. With bandwidth rivalling DDR4, 3D X-Point Optane Memory may actually be viable in SSD form for instance. We can PCIe 5.0 to become commercially available sometime in 2020 or 2021.