PCIe Gen5 Graphics Card Power Connector Revealed!
---
---
---
Mike Sanders / 2 years ago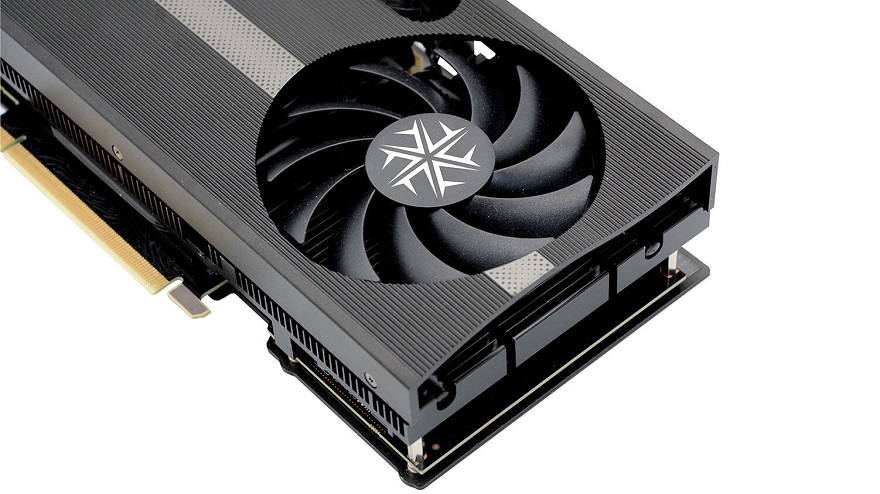 While the 6/8-pin power connector has become pretty the standard for graphics cards over the last 8 years, the system has definitely started to run into some limitations. Largely, the fact that each cable can only provide a maximum of around 150 watts of power. With the (rumoured) upcoming release of the Nvidia 3090 Ti, therefore, it's already understood that a new power connector would be necessary to ensure it could work correctly. – With the upcoming launch of the Gen5 PCIe platform, however, following a report via Videocardz, images have appeared online, appearing to show what should represent the 'new standard' for upcoming GPU designs.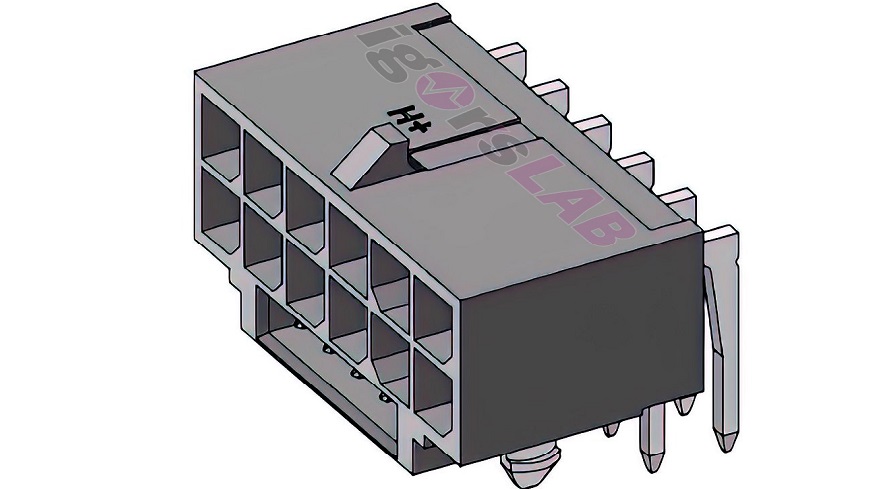 PCIe Gen5 – A New Graphics Card Power Standard?
The new 12-pin connector is likely set to be introduced with the launch of the Nvidia 3090 Ti (expected to launch in January 2022). This will, therefore, already see the existing somewhat unique power connector replaced with this new design. Why change it at all though? Well, there are largely two key reasons for this. Firstly, the new connection is capable of transferring a significantly larger amount of power (potentially up to 660 watts). Secondly, this new connection will, at least in theory, allow the PCB to utilise a much simpler power allocation design meaning that they could potentially be smaller despite the larger connection.
On the whole, the new cable design can offer a lot of improvements (both in terms of performance, safety, and efficiency) to the current 6/8-pin connector system.

What Do We Think?
It does seem exceptionally likely that this new GPU power system will become the new standard for graphics cards with a mainstream introduction likely to be made, or at least started, throughout 2022. There will, however, clearly be a transitional period with connectors/adaptors required as no power supply currently has this ready to go out of the box. This could, however, hugely simplify getting power to graphics cards, especially so as the latter get more and more hungry!
What do you think? – Let us know in the comments!