PCSX2 Dropping 32-bit and Adding DirectX12
---
---
---
Peter Donnell / 11 months ago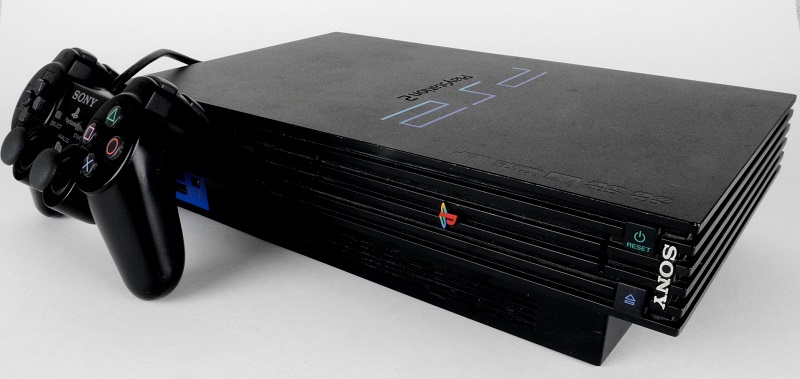 I'm a big fan of PCSX2, I really do think it's one of the greatest emulators ever created, and anyone that's spun up Gran Turismo or God of War in 4K will certainly agree with me on that. However, there's clearly still room for improvement, as it's lining up for some major technical changes. Firstly, the end of 32-bit support, which rules out a lot of older PCs here, but frankly, I can't see that being many. With a focus on purely 64-bit code, efficiency and performance have room to improve more over time.
PCSX2
Secondly, they're adding DirectX 12, thanks to the work of developer Stenzek. Their work previously added Vulkan support to PCSX2, so if anyone can do a good job of it, it's them! Stenzek explained on GitHub that DirectX 12 "seemed kinda redundant with the Vulkan renderer existing until we found out that barriers were broken, and it was super unstable in the Intel drivers". So much to our surprise, DirectX 12 can actually run faster than Vulkan, even on AMD hardware.
DirectX 12
No doubt both these changes will open the doors to other tweaks and improvements. Either way, PCSX2 is already pretty incredible, and it's great to see it still getting so much love and attention from these hard-working developers.