Pensioner Demands Compensation After Apple 'Wiped Away His Life'
---
---
---
John Williamson / 7 years ago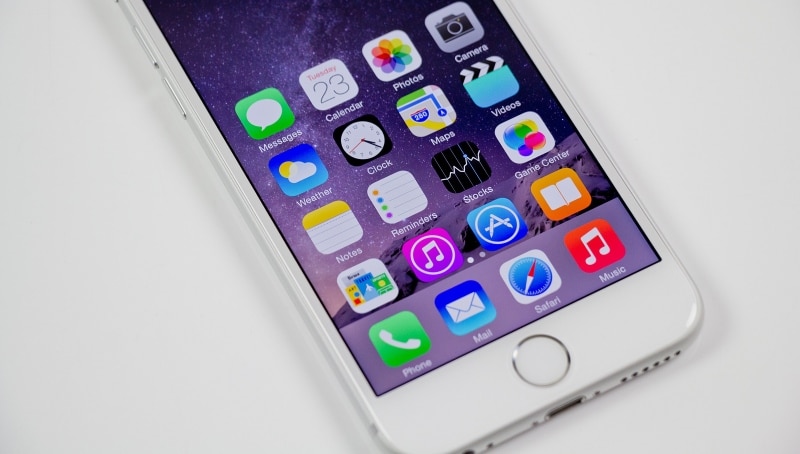 Whether you love or hate Apple, the turnaround times for replacing iPhone models is very impressive and I wish more companies adopted such a swift procedure. However, as with any customer service, there are situations which leave people very unsatisfied. For example, 68-year-old Deric White received text messages informing him of a hardware fault and decided to visit Apple's store in London's Regent Street to book a repair. According to The Sun newspaper, during the visit, Deric claims, staff members inspected the handset and said the problem was "sorted". Although, Deric wasn't best pleased when he found out that all his data had been erased. He said:
"It was only after staff fiddled around they asked if I'd backed my things up."

"My wife was in tears and I started crying when I realised what had gone."

"My life was saved on that phone. I lost my favourite video of a giant tortoise biting my hand on honeymoon in the Seychelles."
Deric is seeking £5,000 in damages for the loss of photographs from his honeymoon plus 15 years of contacts. Apple strong refutes the need for monetary compensation and said:
"The claimant has not demonstrated how he suffered any loss."
The court courting begins today and if Deric wins, he will use the funds to jet off to a second honeymoon.