Hack Targets Email System Of The Pentagon
---
---
---
Christopher Files / 8 years ago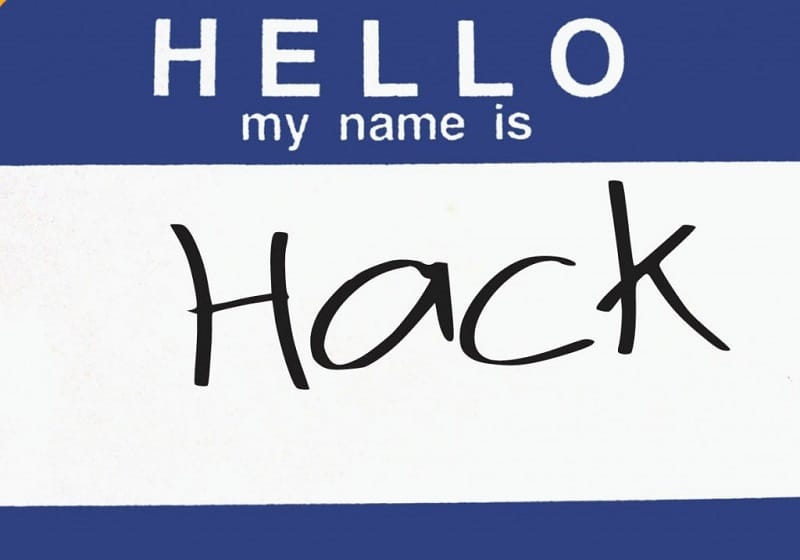 NBC news is reporting information which has been supplied by US officials who have stated that Russia has launched a "sophisticated cyber attack" with the aim being the Pentagon's Joint Staff unclassified email system.
The email system has since been shut down by being taken offline for almost two weeks. The attack happened "sometime" around July the 25th 2015, this has affected around 4,000 military and civilian personnel who work for the joint chief of staff. I love how specific highly trained government officials are behaving concerning this possible intrusion.
Sources have briefed NBC News that the hack relied on "some kind of automated system that rapidly gathered massive amounts of data and within a minute distributed all the information to thousands of accounts on the Internet". There is suspicion that Russian hackers planned and implemented the cyber attack via encrypted accounts on social media.
The phrase, "oh here we go again" comes to mind with these types of cyber attacks, which conjure a feeling of Déjà vu or Groundhog Day depending on your movie of choice. If governments, companies and infrastructures intend to keep information stored within networks and connected devices, then it needs to be secure. It's absurd that it keeps happening over and over again; it's almost deciding which foot to shoot and ending up shooting both.
Officials have stressed at this time no classified information has been compromised, hopefully this will not change. There is also the unknown factor of whether this has been orchestrated by hackers on behalf of the Russian government. I expect more information to be placed in the public domain within the coming days, or it will be forgotten by a new hack from a far-flung country. Who knows, at this stage nothing is surprising.
Thank you NBC News for providing us with this information
Image courtesy of masteringfilm