Pentagon Plans To Spend $2BN On More Weapon AI
---
---
---
Mike Sanders / 5 years ago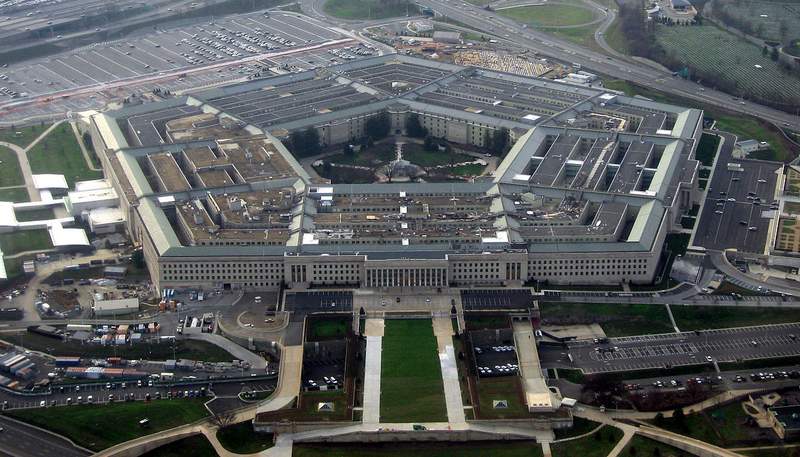 Pentagon Plans To Spend $2BN On More Weapon AI
Computers have started to play a much bigger role in terms of weapons. We have guided missiles, feedback reporting armour and even (maybe) killer robots. It seems, however, that the Pentagon in the US is keen to push this technology even further.
In a report via TheVerge, as part of plans for further development, the Pentagon has set aside $2BN specifically for the research of more AI weaponry.
5-Year Plan
Working in conjunction with DARPA (whose chief is alive and well), the Pentagon has said that the spending will be made over a 5-year period. Although in relative terms the spending level is quite small, this represents one of the largest single budget allocations specifically for AI technology development.
Google!
It's been known for some time that Google has been working with the US army and as such, they may very well be involved in this too. Albeit their staff have clearly expressed their dislike of this. There is also resistance from parts of the army who (understandably) would prefer not to have weapons that can think for themselves.
You know, killer robots and all that.
Manhattan Project
Ron Brachman who managed DARPA's AI department has said: "We probably need some gigantic Manhattan Project to create an AI system that has the competence of a three-year-old.".
Many will probably not know how to feel about this announcement. I mean, are 'smart weapons' really a good idea? – I'm not so sure!
What do you think? – Let us know in the comments!