The Pentagon Spent $22M Investigating UFOs
---
---
---
Ron Perillo / 5 years ago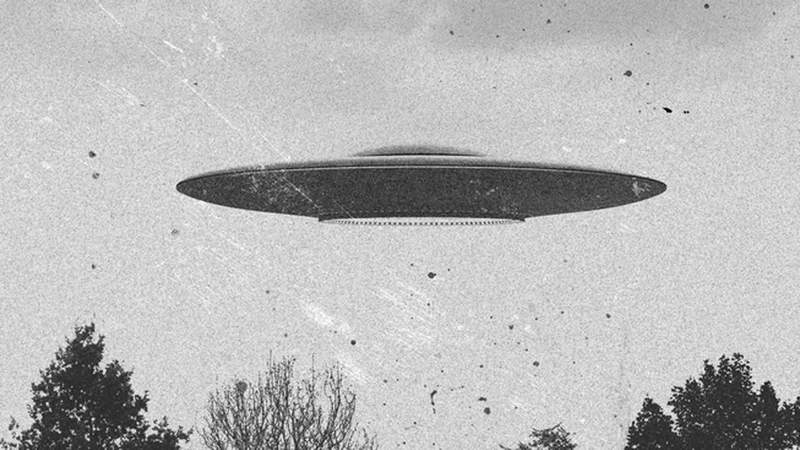 The Pentagon has acknowledged the existence of a secret program investigating unidentified flying objects (UFOs). The project's name is the Advanced Aerospace Threat Identification Program and began in 2008. It ran until 2012, when funding for the program was cut. This program is actually part of the Defense Intelligence Agency under the request of Nevada Senator Harry Reid. The state of Nevada itself has a long history of UFO sightings and is home to the Extraterrestrial Highway aka Route 375.
Even though the program's funding stopped in 2012, the program itself continued operating until 2017. This is under the leadership of a military intelligence official Luis Elizondo, who put in his resignation in October citing lack of support as the cause.  Elizondo states that the program is still in operation and that he has a successor. However, he is not revealing this person's identity.
Aerospace Threat Identification Program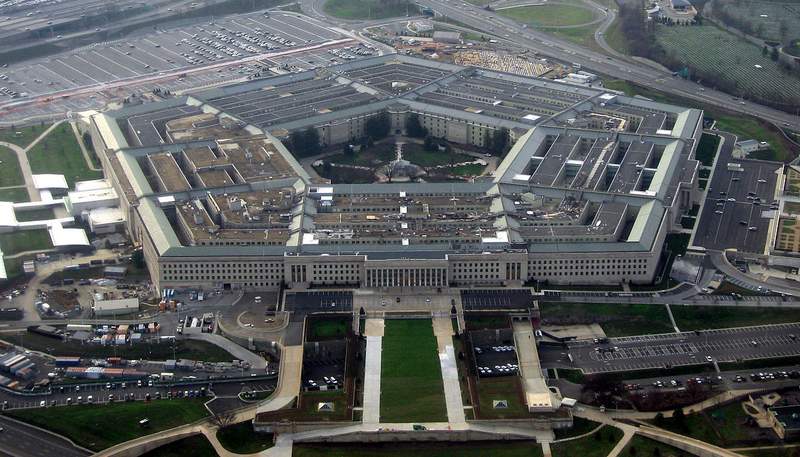 According to the New York Times, the bulk of the $22M dollars actually went to a friend of senator Harry Reid. His name is Robert Bigelow, and he is a billionaire entrepreneur who shares Reid's interest in extraterrestrial life. In fact, Bigelow is "absolutely convinced" that aliens exist and that they have visited Earth. This is according to his interview with CBS' 60-Minutes. The funding is supposedly for creating an expandable craft for humans to use in space, under Bigelow Aerospace.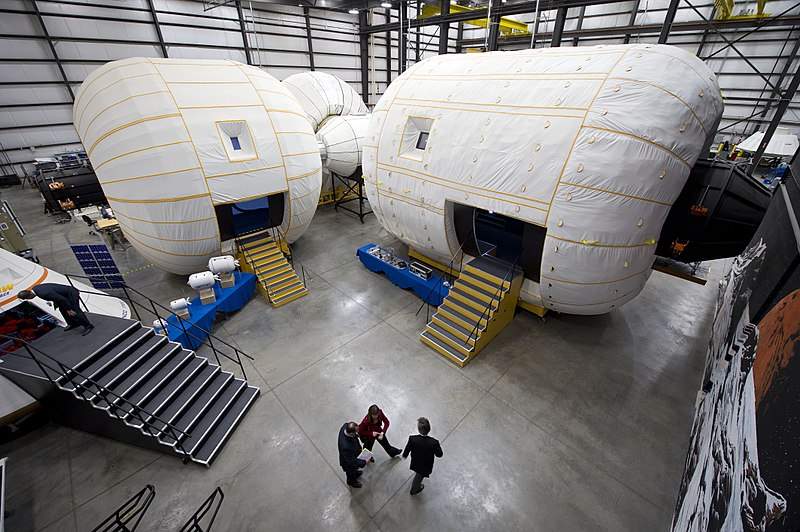 He is also the founder of the National Institute for Discovery science. It is a research group whose purpose is to study paranormal topics with a focus on UFOlogy.
Mr. Reid has since retired from Congress, but he says he is proud of the program. "I'm not embarrassed or ashamed or sorry I got this thing going," Mr. Reid said in a recent interview. "I think it's one of the good things I did in my congressional service" he adds.