DMCA Claim Removes Pepe The Frog From Steam Workshop
---
---
---
Mike Sanders / 5 years ago

Pepe The Frog
Pepe the Frog.  A meme which will live in infamy. Highjacked by members of the alt-right, the creator of the frog, Matt Furie has not been happy.
Originally created as part of a short comic book, the Pepe the Frog, somehow, began to see use by many members who claim to be part of the 'alt-right' movement. One such usage is on the political commentator Milo Yiannopolus. It wouldn't be unfair to suggest that in its original form, Pepe didn't garner much popularity. It was only when it was used as an unofficial mascot that his notoriety really began to boom.
This led the creator to issue a mass of DMCA claims, particularly on YouTube in videos where the meme is used.  It seems, however, that in recent weeks he has turned his attention to the Steam Workshop and in addition, seems to have had some success.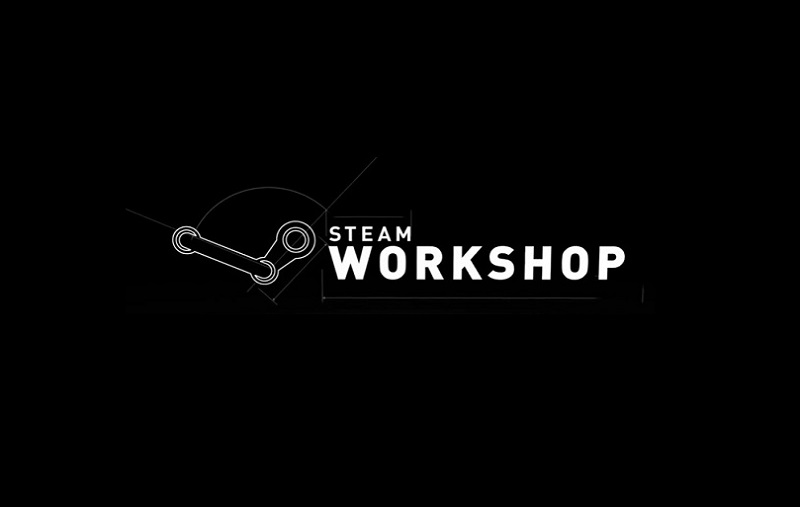 Steam Workshop
The Steam Workshop is largely designed for users to share their own created in-game content. Some of this content has included the aforementioned Pepe the Frog. As such, the creator, Matt Furie, recently issued a number of DMCA claims. These claims are largely based on the use of his creation without his permission.
While some of the DMCA claims launched have fallen on deaf ears, it seems that Valve has agreed. As such, they have removed much of the Pepe the Frog content.
In a report via PCGamesN, many of the images, included purchasable emotes, have been removed. In truth, it is likely the 'purchase' aspect which has led Steam to enforce the claim. We only recently saw Nintendo launch a number of takedown requests (or at least demonetization) to YouTube video based on their games.
While this will undoubtedly antagonise fans of the frog, many will feel that Matt Furie does have rights to his creation.
What do you think? – Let us know in the comments!