Developer Hints Persona 6 May Be Heading To The PC
---
---
---
Mike Sanders / 4 years ago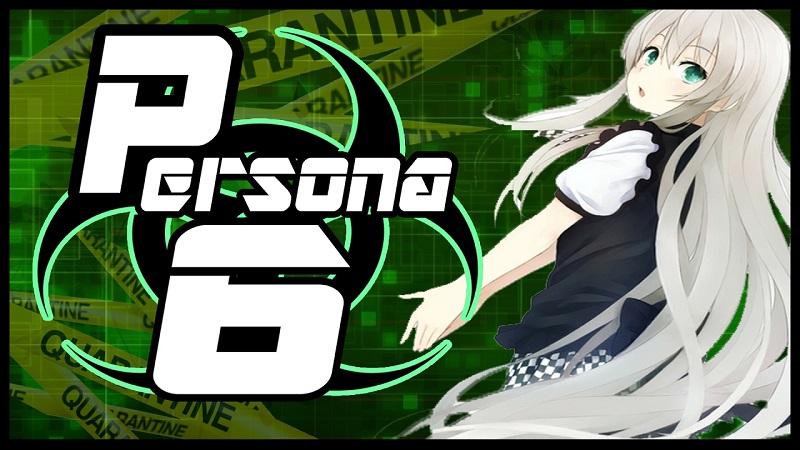 Persona 6
Persona is a highly popular video game franchise, but as per a lot of Japanese role-playing-games doesn't really get the attention it deserves. This did change when Persona 5, originally released for the PS3, was also released on the PS4 in 2017.
Since then, the franchise has found itself a very solid and growing fanbase. With Persona 6 undoubtedly in the works, despite any actual formal confirmation, the release will likely again be a PlayStation exclusive.
Will Persona 6 be released on PC?
At the moment, if I was a gambling man, I'd say not likely. The developers, Atlas, however, have just dropped a major hint that they are, at the very least, considering it.
In a report via PCGamesN, Atlas has issued their annual fan survey in Japan. Within this, they generally tend to ask their fan base a lot of questions. These are generally specifically regarding their games and what they would like to see.
One such question, however, has stood out as very interesting.
They have asked if people would like to see Persona 6 released on PC.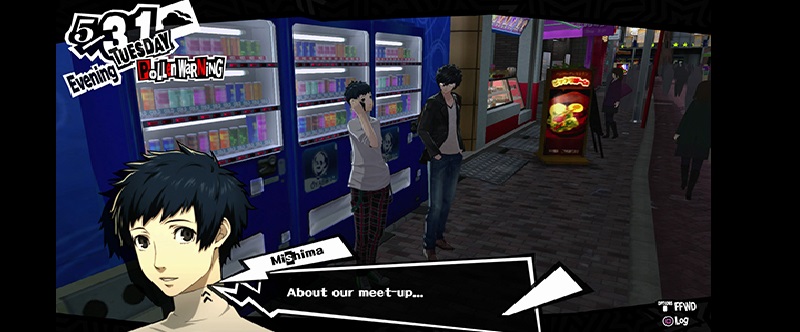 Persona on PC
At present, the closest we can get to playing Persona on PC is via the RPCS3 emulator which has managed to get Persona 5 running reasonably well.
Certainly, the growth of PC gaming has caught the attention of Japanese developers in recent years. Dark Souls is now a solid staple on PC (despite the initial rocky start) and even Attack on Titan has seen PC releases as standard.
The consideration for this is therefore not too surprising.
Given that the actual development of the game is not confirmed, whether a PC release will happen or not is unclear.
A PC release, however, would open the doors to a fan base who would doubtless be anxious to try this game out.
What do you think? Are you a fan of the series? Would you like to see Persona 6 released on PC? Would there be enough demand to make it viable? – Let us know in the comments!