PES 2019 Flops Massively On Its Launch
---
---
---
Mike Sanders / 4 years ago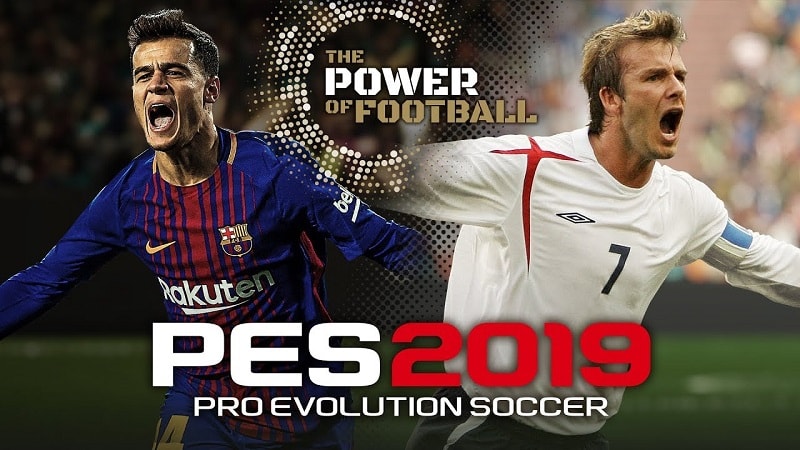 PES 2019 Flops Massively On Its Launch
Pro Evolution Soccer (or PES as it's known today) is certainly a very popular franchise. In fairness, it almost has to be since it only really has one competitor which in FIFA. With the brand new PES 2019 released last week though, it doesn't look like the game is doing particularly well.
Not only is it getting a highly-tepid response from reviewers, but in a report via GamesIndustry, based on the previous year's title, sales might be down by as much as 40%.
Champions League
One of the biggest feathers in the cap of the PES series has been the official Champions League endorsement. It's pretty much been the only comparative bragging rights the franchise has had. Overlooking the actual gameplay. With PES 2019 losing it this year though, all they've managed to get is a few fringe league endorsements. Yes, I'm sorry, but I include the Scottish league in that.
In short, PES 2019 doesn't have much to offer anymore except the game and even that doesn't appear to be very good this year either.
The Problem With PES
With the loss of the Champions League, it does put a lot more pressure on the series to outdo Fifa, at least on the pitch. While PES games have always historically had the better gameplay experience, it seems that they might have screwed the pooch this time with PES 2019. The timing couldn't possibly be worse!
With Fifa 19 to release at the end of the month, I think PES might have just shot themselves in the foot.
What do you think? – Let us know in the comments!