Peter Jackson In Talks To Helm $1BN Lord of the Ring TV Show
---
---
---
Mike Sanders / 3 years ago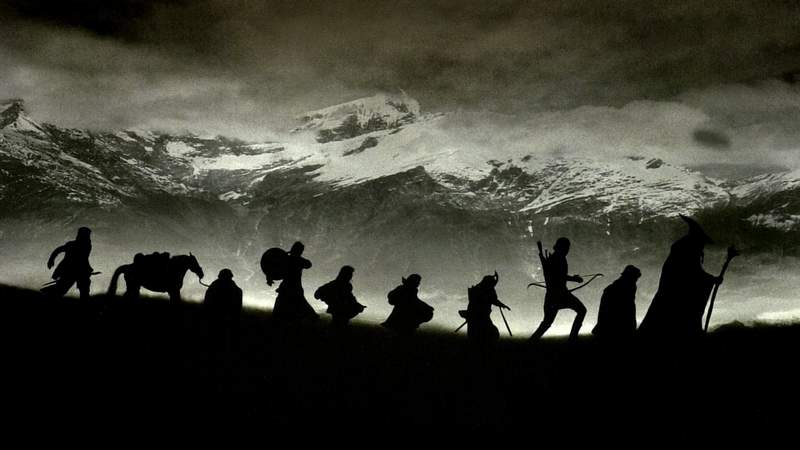 Peter Jackson May Helm Upcoming Lord of the Rings TV Adaptation
A month ago, we reported that Amazon and Warner Brothers were looking to team up to produce a Lord of the Rings TV adaptation. It was news that surprised many, yet with the success of Game of Thrones, did make a bit of sense.
It seems that given the news, Peter Jackson, director of the original trilogy, may have a role to play. A report via Newshub suggests that he is in talks with Amazon for a role in the upcoming show.
What we know so far
As for the role he will take, the report is unclear. I would expect, however, for him to take a director or producer role. I daresay he wouldn't say no if the terms were decent. Additionally, it seems that even Ian McKellen (Gandalf) may be interested in reprising his role as he did in the recent Hobbit films.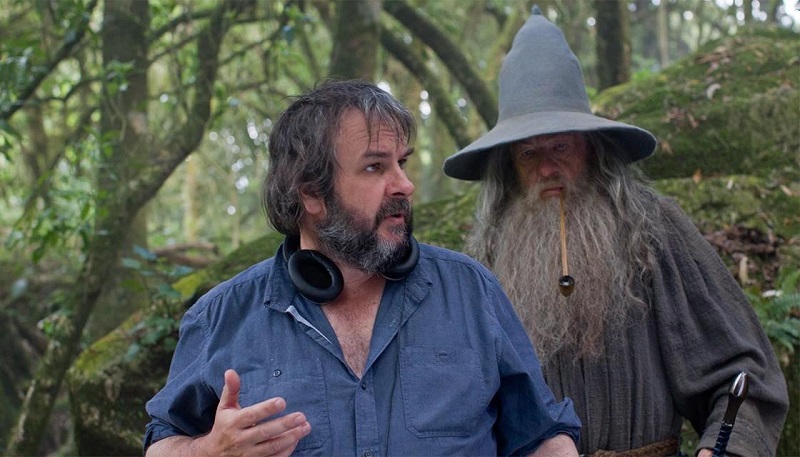 The upcoming production is also clearly one of high-budget. If the rumours are to be believed then Amazon and Warner Bros are willing to pump at least a billion dollars into the production. That would make it the most expensive TV series to date and amazingly swamps the combined budget of the 3 original Lord of the Rings films combined.
Will he do it?
I expect so. He clearly showed, with the original Trilogy at least, that he has a knack for this franchise. Given the amount of money that is being put into it as well, I doubt that they are going to want to give jobs to someone who might produce a flop. Should both Peter Jackson and Ian McKellen be on board, I expect most of the fans will be too.
What do you think? Is this a sound move for the TV adaptation? Do you have any concerns? – Let us know in the comments!