PewDiePie Could Be Shooting a TV Show
---
---
---
Cernescu Andrei / 8 years ago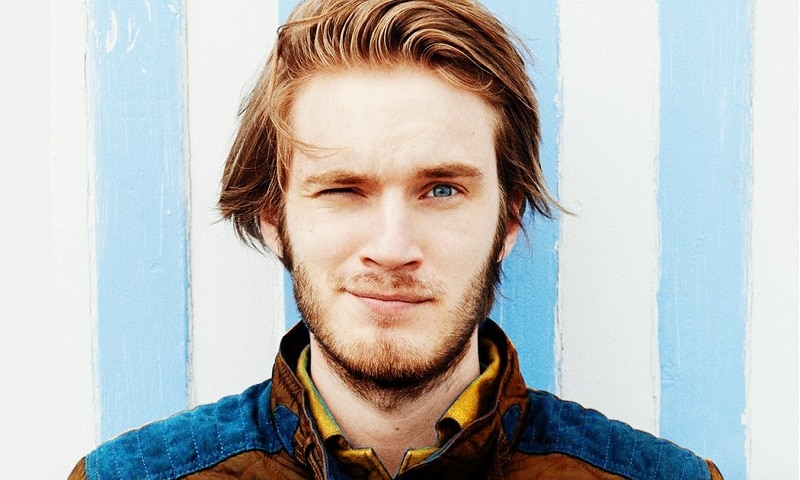 Everyone has heard about PewDiePie. You know, the guy who makes money by playing video games? Also known as the "king of Youtube", Felix Kjellberg could be transitioning from YouTube to the small screen in the near future, as he is most likely working on a TV show. During his recent time in Los Angeles, Kjellberg has been visiting several sets and local landmarks, and some sources have stated directly that he is in town to shoot a TV show.
Now, some of you might be wondering: who watches cable TV anymore? Well, it looks like a lot of people actually, which is why it would make perfect sense for Felix to try to make a name for himself in this industry. Furthermore, the 25-year-old has outlined the fact that his YouTube viewer count has been declining steadily for months now, and so a transition into the TV market is probably the best thing that he could do for his career. You could also say that he might be looking to bolster his own fame by appearing on TV, but I won't be the one to judge him for it. Who wouldn't want to be rich and famous at 25?
Thank you TheVerge for providing us with this information.
Image courtesy of Superfame.