PG-13 Edit Of Deadpool 2 (With Fred Savage) Is Coming
---
---
---
Mike Sanders / 2 years ago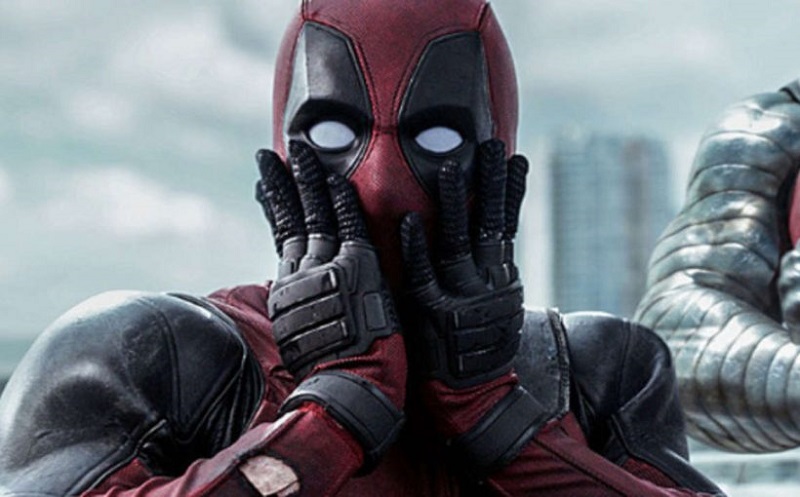 PG-13 Edit Of Deadpool 2 (With Fred Savage) Is Coming
You may recall that Deadpool (at least the film, but the franchise as a whole) has very much been in the adult area of entertainment. No, I don't mean the kind that will give you hairy palms or send you blind either. Over the last few years though, film companies have been very keen to push, where possible, more towards the PG-13 rating. Why? Well, if kids can watch it, you'll make more money!
With this in mind, a PG-13 rated version of Deadpool 2 (known as 'Once Upon A Deadpool') is set to release this Christmas. In an amazing choice of editing strategy though, instead of simply cutting the bad content, the scenes will be replaced by Deadpool speaking to Fred Savage mimicking a scene from 'The Princess Bride'.
The Princess Bride
If you haven't watched the Princess Bride, then you really should. In brief, the film shows Peter Falk (Columbo) talking to Fred Savage (The Wonder Years). In the film, he relays a fantasy story in a brilliant style. I do, therefore, love how Deadpool wants to parody this in the re-release.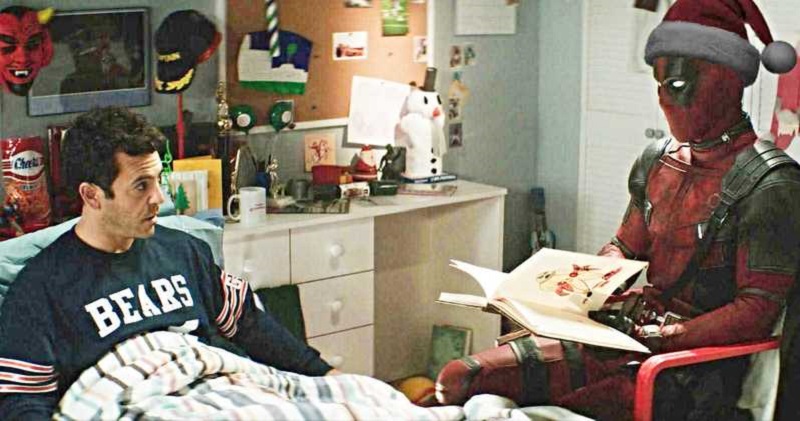 Cash-In!
For those of you worried about a cash in, don't. Yes, while this will be a watered down version, Ryan Reynolds has said in a report via CNET that part of the proceeds will go to the F*ck Cancer charity. Even this has been temporarily renamed 'Fudge Cancer' to fit in with the films PG-13 Ethos.
If you were, therefore, looking to get into the Christmas spirit and want an alternative to Die Hard, this version of Deadpool 2 might do just nicely!
'Once Upon A Deadpool' will release in Cinemas circa December 12th.
What do you think? Will you watch this remake just for the new scenes? – Let us know in the comments! (and here's a picture of Fred Savage and Peter Falk in case you were not born in the early 80's).