Phanteks Custom-loop Water Cooling Hardware at CES 2017
---
---
---
Peter Donnell / 5 years ago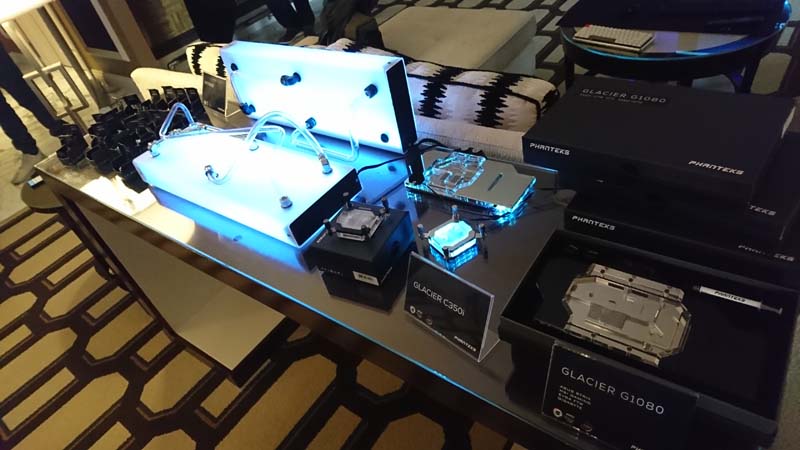 There's no shortage of awesome custom loop cooling hardware on the market, but Phanteks still make some of the best we've seen. Check out their gorgeous new Glacier G1080 GPU block for the GTX 1080. It comes with support for the best cards on the market, and it looks phenomenal too!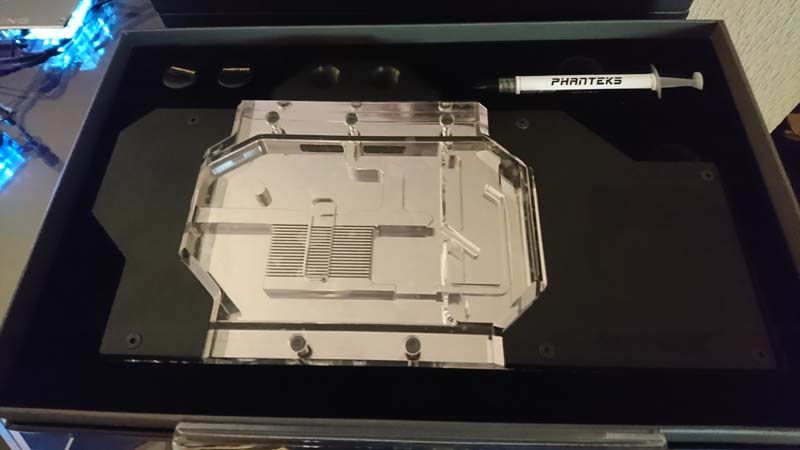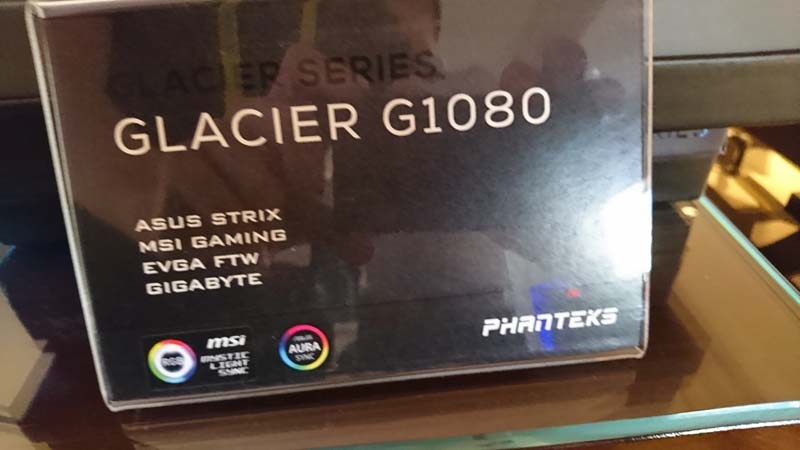 Matching up with that, the Glacier C350i CPU block, which comes with magnetic black edge covers that can be swapped out and customised, LED block lighting and more.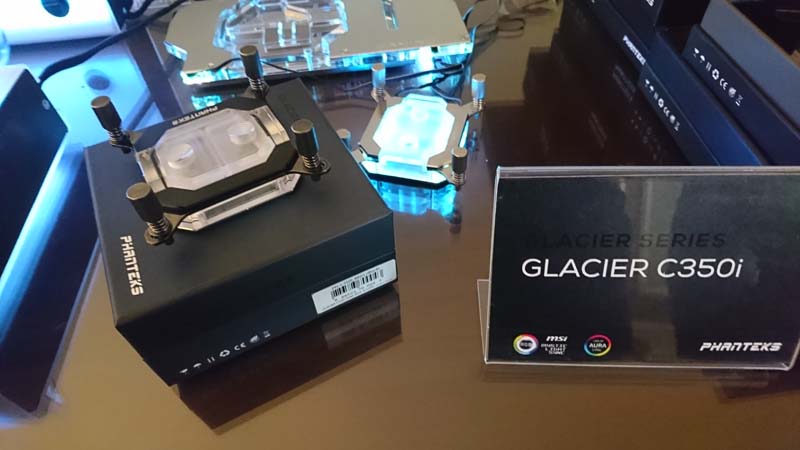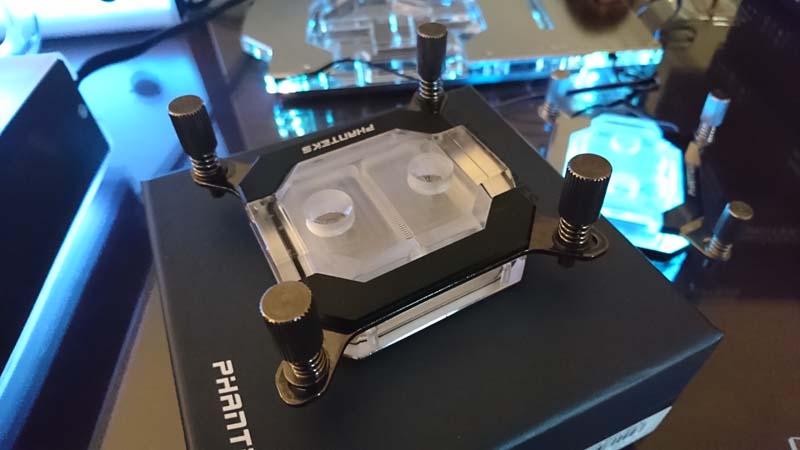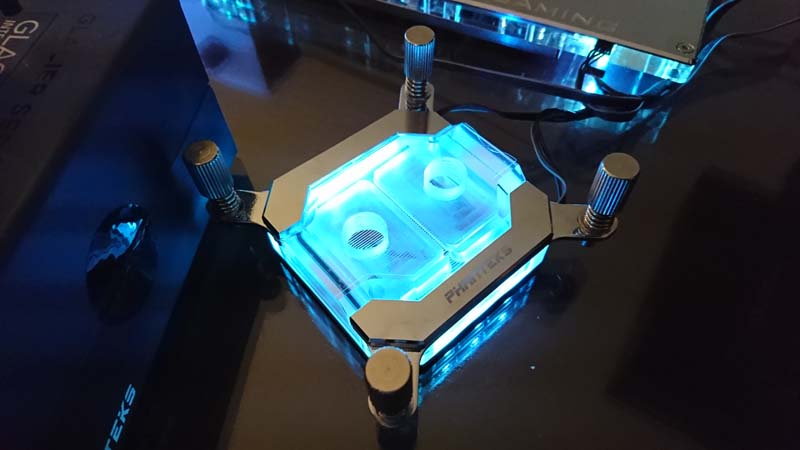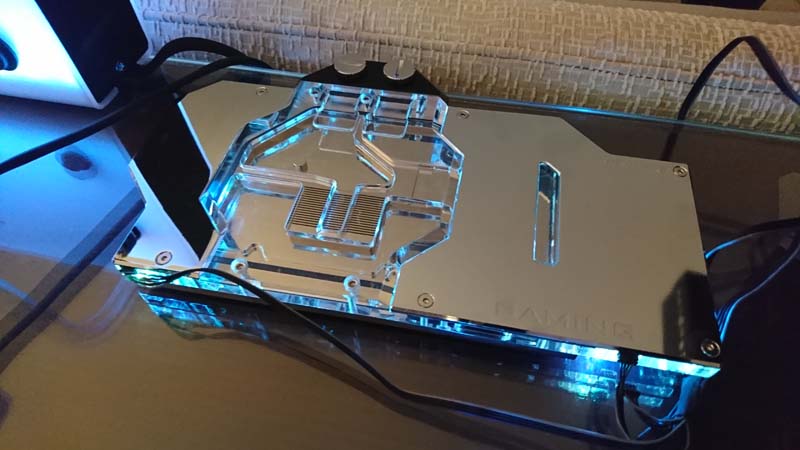 Then we have fittings. This new range will be hitting the market very soon and the build quality is as good as it gets. Phanteks have even deployed some new tooling for the angle joints, creating a more uniform and smoother water flow by preventing rough angles or corners inside the fitting.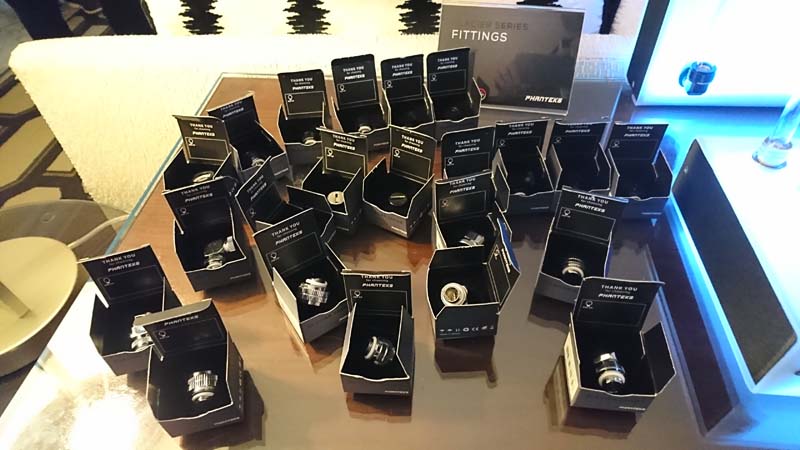 Information is a little sparse, but we'll get some into the office soon for a much closer look!