Phanteks Dominate The ROG Dominus Xtreme
---
---
---
Peter Donnell / 4 years ago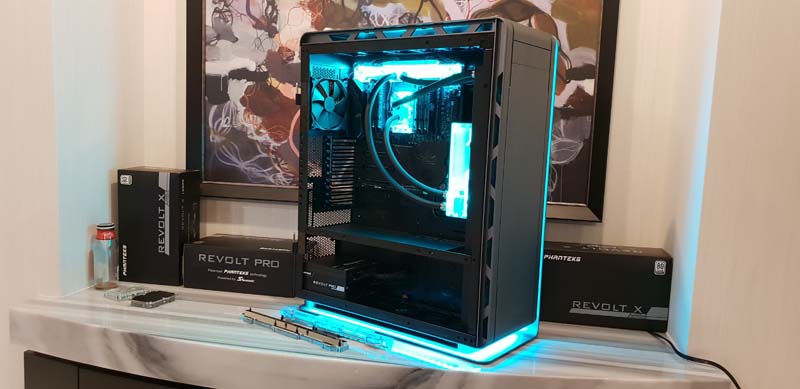 Dominus
Remember that stupidly extreme ultra-high-end ROG DOMINUS EXTREME motherboard from ASUS? It's an absolute monster of a motherboard. It comes with support for the equally extreme LGA3647 socket CPUs from Intel. With that comes some serious heat too. The VRM span the entire top row of the board, and to get the most out of the CPU, you'll want to keep them cool.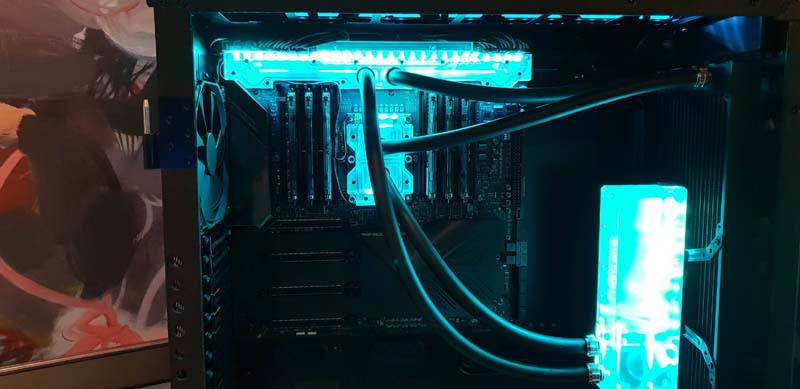 This new complete solution from Phanteks coolers the entire VRM on the board. Obviously, that's superb. However, you can also get their new waterblock and distribution/pump block which mounts on the rear of the radiator (see below). It's all aRGB lit too, not that it needs to be, but it's nice to have options, right?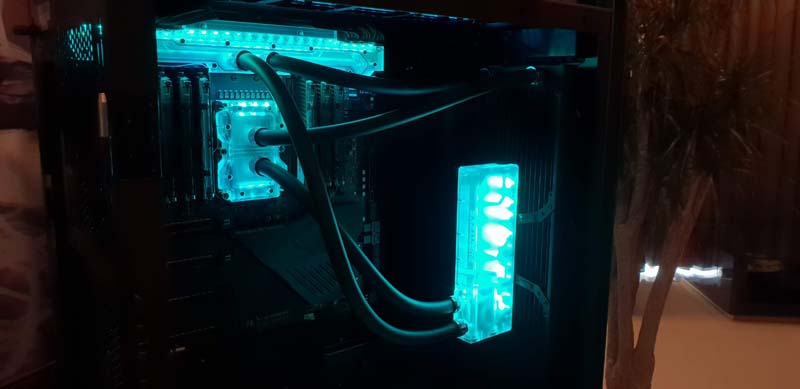 The weight of the motherboard is vast, plus the weight of this VRM block makes it by far the heaviest mobo/block combo on the market today. Be sure to install in a chassis with a strong backplate, or it'll crumple like a crisp packet.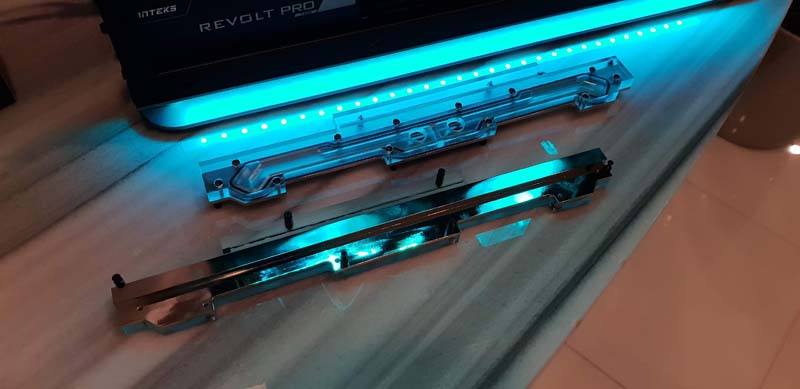 The CPU block is pretty heavy duty too, but given the size of the CPU, that's no surprise. Prices? A lot, release date? Soon, mass market appeal? Minimal, Awesome? Absolutely.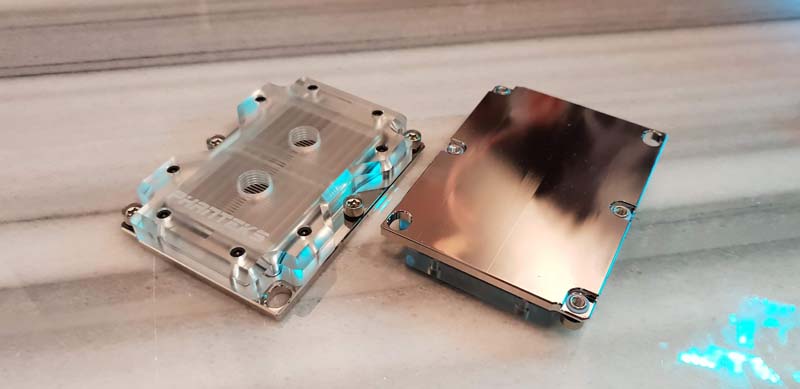 ---
CES 2019 Sponsors
We would like to thank our wonderful sponsors. We wouldn't be in Las Vegas without their support. Of course, this allows us to provide coverage of the show for you, our lovely readers!  So, thank you to all the wonderful people at SuperO (Supermicro Gaming), Arozzi, EK Waterblocks, Patriot, ASUS RoG, Silverstone, AKRacing, and 1MORE.
---
CES 2019 Coverage
We're here in Las Vegas once again, and we are checking out the latest technology and innovations presented by companies from around the world! Of course, for all the latest coverage from us at CES 2019 and beyond, check out our very own Facebook and Twitter pages. Furthermore, check out our YouTube channel for the latest 4K video coverage. Links provided at the bottom of the page. Want more CES 2019 coverage? Check out the eTeknix CES 2019 News Feed Here.