Phanteks PH-F140TS 140mm Fan Review
---
---
---
Luke Hill / 11 years ago

Accessory UsageThe fact that the Phanteks PH-F140TS is bundled with such a vast amount of accessories, considering it is a fan, we decided that we would create a whole new page specifically designed to give you an insight into how some of the accessories function and what they look like.

Firstly, we looked at the anti-vibration rubber pads. These small pads are designed to fit into grooves in the fan where contact is made between the case or heatsink. Their rubber design allows them to absorb vibrations hence eliminating unnecessary noise.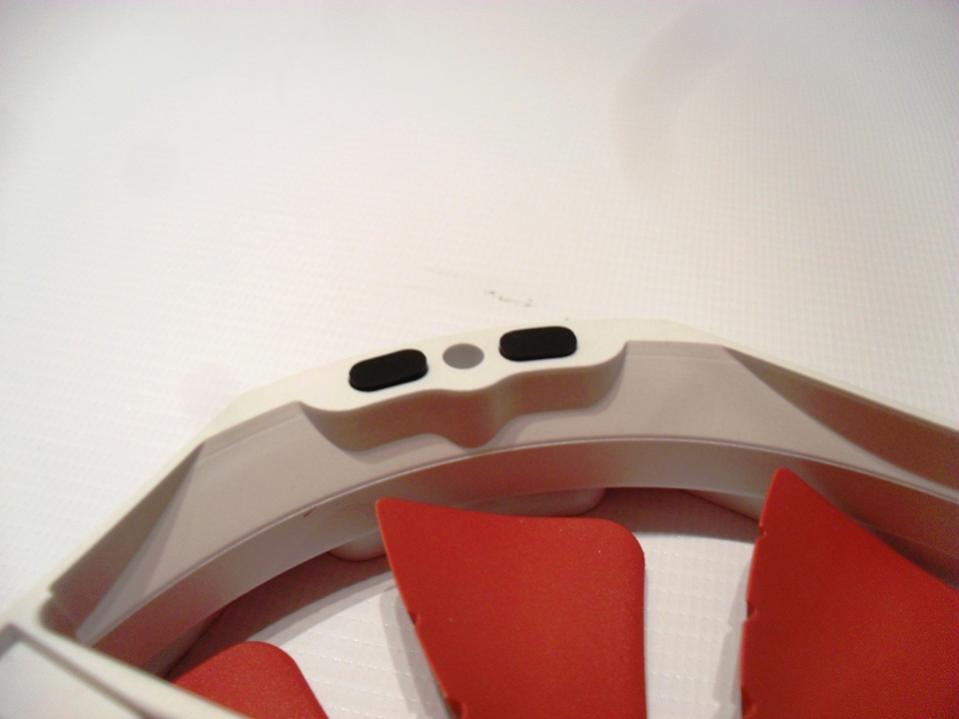 Phanteks decided to include 4 anti-vibration compensators. The compensator takes the task that a screw would previously be responsible for, securing the fan to the case. The flexible design of the compensator allows it to absorb vibrations produced by friction between the case and fan frame materials therefore reducing noise output.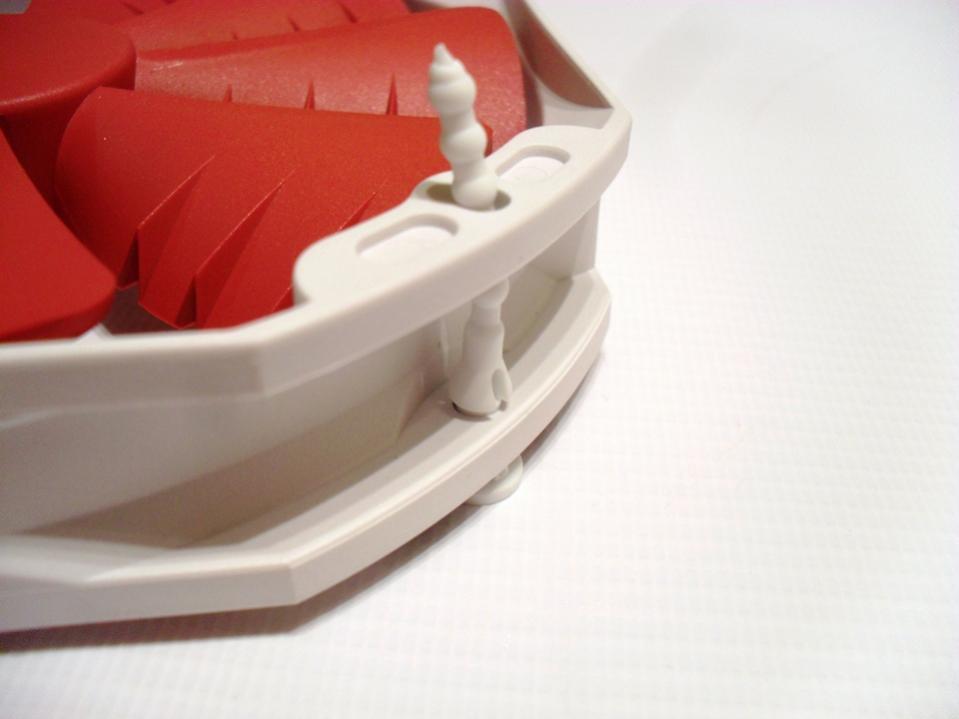 The 'patented' thermal bracket is quite simply a metal bracket which provides a medium for the fan to be mounted on allowing the user to attach the thermal bracket and fan to a PCI slot and provide airflow to a graphics card or any other expansion card. This is a fairly unique accessory to be included with case fans which is probably the reason behind Phanteks calling it their 'patented' design.