Phasmophobia Celebrates its 1st Birthday With Surprise Update!
---
---
---
Mike Sanders / 2 years ago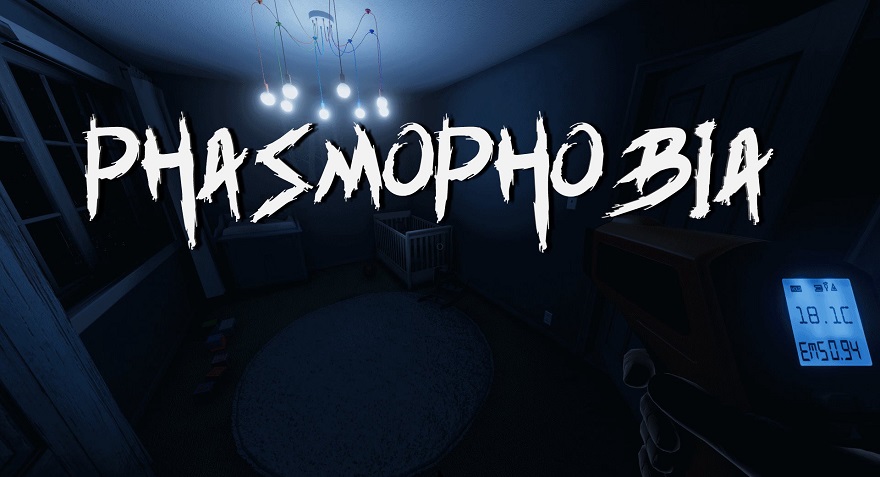 Phasmophobia was undoubtedly one of my personal gaming hits of 2020. With it now being a year since it came out, it has certainly come on a long way from its fairly crude beginnings though. Most notably so with a lot more 'gloss' being applied to the overall aesthetics and functionality of the title. – In celebrating its 1st Birthday, however, developer @KineticGame has announced the launch of a surprise new update bringing with it a few nice new tweaks and a little of the party atmosphere.
Our one year anniversary update is now out!

I would just like to thank everyone for their amazing support over the past year. It has been an incredible time!

You can read the full patch notes here: https://t.co/CFpUQyo1rK#Phasmophobia

— Phasmophobia (@KineticGame) September 18, 2021
Phasmophobia – Birthday Update!
While bringing a number of minor tweaks and bug fixes, the first thing that'll immediately grab your attention is that the lobby section has now been festooned with party material with a friendly little dance track looping in the background. In terms of the game itself, however, there have been a couple of notable new additions:
Single Player Offline Mode – No need for the internet to do your ghost hunting!
An improved journal – This now allows you a more streamlined interface and also the 'process of elimation' approach to your ghost hunting. Don't see any Ghost Orbs? cross it off the list and automatically narrow down the possibilities!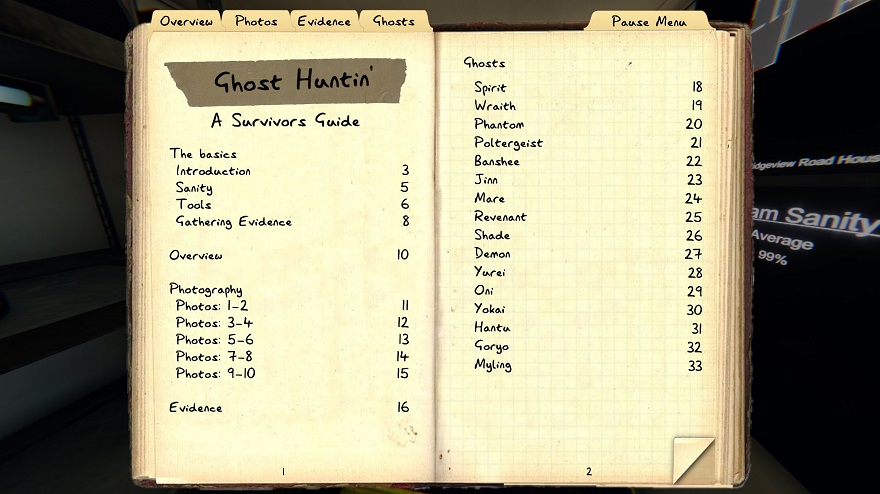 Where Can I Check It Out?
The update should automatically apply itself the next time you go to play Phasmophobia. So if you want to celebrate its 1st birthday with a little ghost hunting (as they, potentially, hunt you), or perhaps see the changes that have been made in the game since it was originally launched, I look forward to seeing you in the fancy new lobby area.
If you haven't played Phasmophobia before and want to learn more, however, you can check out the official Steam Store website where it's currently available for £10.99. – Albeit, with the Halloween sale on the horizon, a little patience might reward you with a little discount!
What do you think? – Let us know in the comments!