Phil Spencer Open to Releasing Alan Wake 2 If Remedy Want to Create It
---
---
---
Peter Donnell / 5 years ago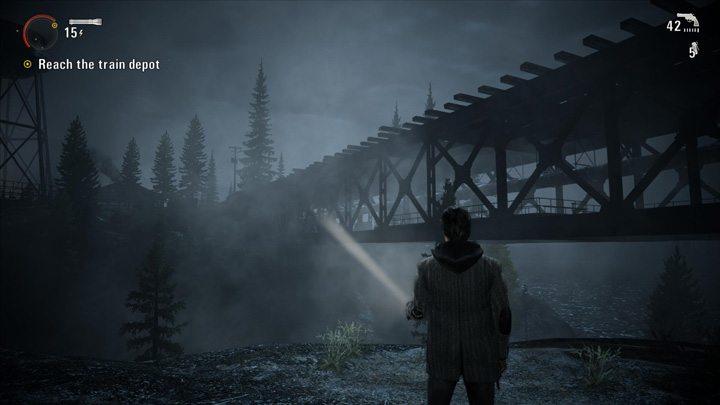 Alan Wake is one of the best games I've played in recent history. It had a great mixture of story telling, action, suspense, horror, and it certainly had some great graphics to back it all up. It was long believed that Microsoft was against creating a sequel for Alan Wake, however, that no longer seems to be the case.
In a recent interview with Stevior, Phil Spencer was asked about the potential for a sequel, and it seems he's fine with it, but it's Remedy who has to want to make it.
"How do I put this? Well, the developer… the developer has to want to make the game." said Spencer.
What's interesting is Remedy wanted to make the game ages ago, showing the game to Microsoft, who simply weren't interested at the time.
"We showed [Alan Wake 2] to Microsoft and I guess at the time Microsoft was looking for something slightly different for their portfolio." said Remedy's Sam Lake in 2015.
If Remedy still wants to work on the game, and Microsoft is happy to see the game hit the market, it may very well be good news for fans of the original game. Would you play Alan Wake 2, did you even play the first one?