Phil Spencer Says He Wants Gaming to Prevail Over the Console Wars!
---
---
---
Mike Sanders / 2 years ago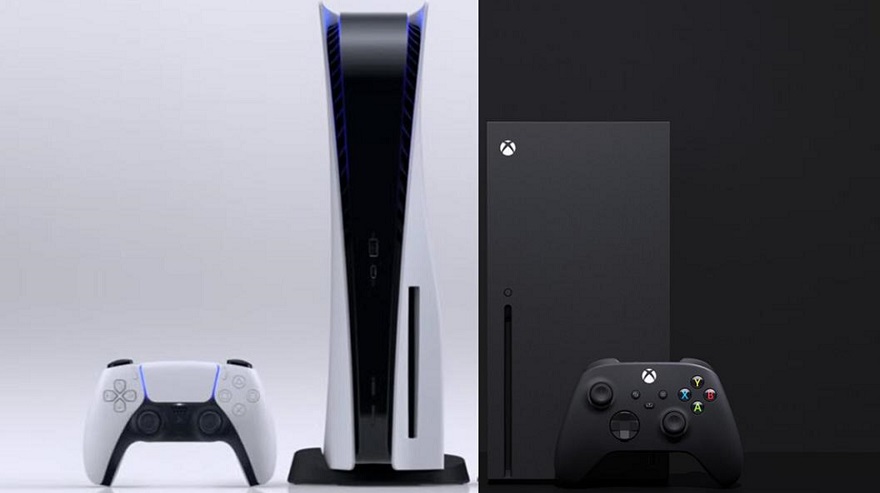 It feels somewhat unusual that as we get closer and closer to Christmas, there is hardly any mention of the supposed console wars between Microsoft and Sony (no offense Nintendo). Admittedly though, given how awful the stock situation is, the only apparent winner in this festive season is the company who can somehow manage to get more units on retail shelves. – Following a report via TechSpot, however, it seems that Xbox chief Phil Spencer actually has no apparent interest in how much of a market share their system has. Instead, he simply wants to help make gaming better for us.
A feeling that I'm pretty sure Microsoft CEO Satya Nadella doesn't share! Well, not behind closed doors anyway!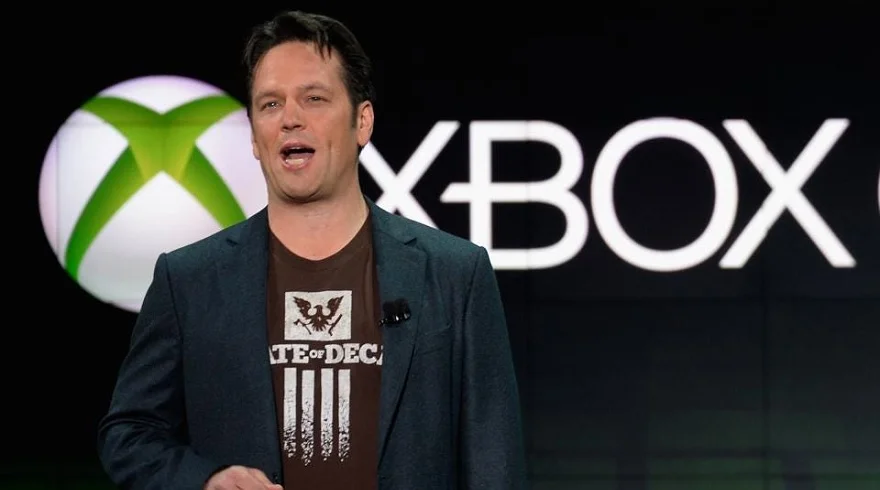 Phil Spencer Wants Better Console Games – Not A Better Xbox Market Share?!
Now, admittedly, there are a lot of different takes you can have from these comments. Some might say that he's being the good guy here in simply wanting the gaming industry to grow and get better without any limitations based on the platforms available. On the other hand, though, the cynic in me always feels that when Microsoft, or Xbox, talk about not caring about market share, they sound like the ex-boyfriend who definitely 100% isn't upset that their former girlfriend has already found a new partner.
Even the most generous of estimates suggest that the PS5 is currently outselling the Xbox Series X by a ratio of around 3:2. In other words, it's beyond a doubt that Sony is currently winning, if not the console war, then at least the ability to get more systems out on store shelves. As such, perhaps with these comments, Xbox is effectively already throwing in the towel that, with this generation at least, they've still failed to win the hearts and minds of once-loyal console consumers.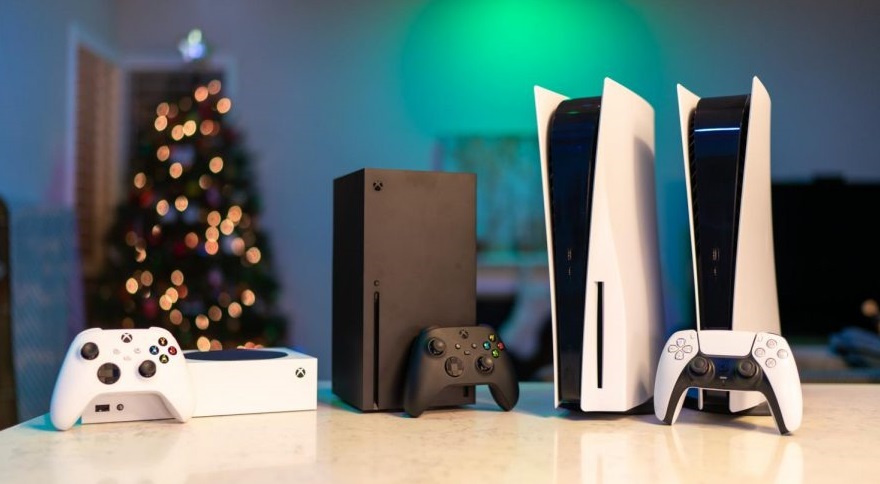 Some Fair Points
In fairness to Phil Spencer, what he's really driving at here is the fact that console exclusives don't really help gaming consumers. And in that regard, he has a point. There are always games that have owners of one particular system peeking over the metaphorical fence. Here's the thing though, while Sony has a lot more exclusives than Microsoft, that's only because Sony made far more shrewd moves in securing deals from key developers for very specific titles.
The bottom line though is that, and no disrespect intended, I don't really believe Phil Spencer here. If he wants me to take him seriously, announce that Microsoft Flight Simulator is coming to the PS5. – Hey, if he wants gaming to be better, then why not make Microsoft the first to offer the olive branch to Sony?…
What do you think? – Let us know in the comments!