Philips Introduces 328P8K 8K UHD Monitor
---
---
---
Ron Perillo / 4 years ago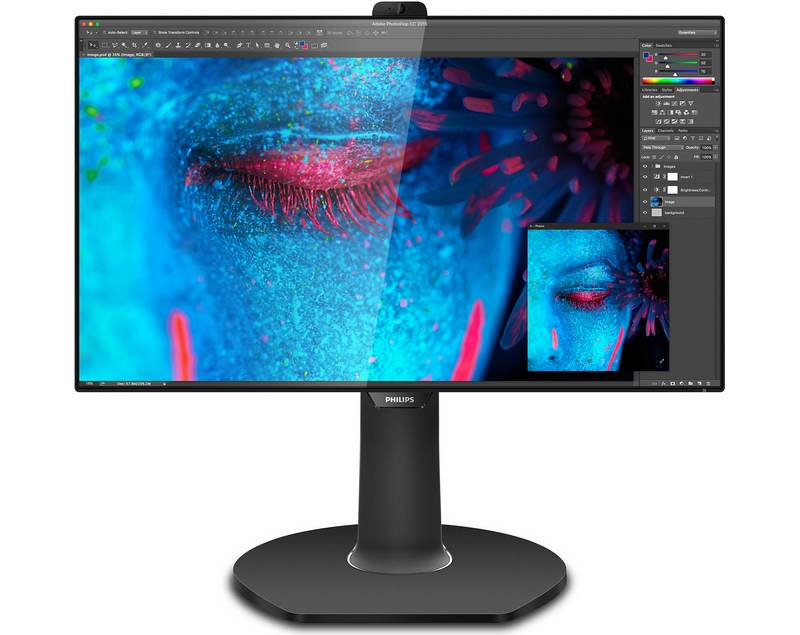 Following in the footsteps of DELL in releasing a mass-market 8K monitor, Philips is announcing that their 328P8K 8K ultra-HD monitor will be available soon. Using a 31.5″ IPS panel with a 7680 x 4320 resolution, the Philips 328P8K monitor boasts 100% AdobeRGB/SRGB colorspace support. Which makes sense since this is the perfect solution for photo/video professionals.
It also features 400 nits of brightness, which the company calls HDR 400. The panel appears to be similar to the one DELL uses for their Ultrasharp UP3218K which is from LG. In terms of connectivity, it has a pair of DisplayPort 1.3 and has a USB hub with USB type-A and type-C ports.
Philips 328P8K Pricing and Availability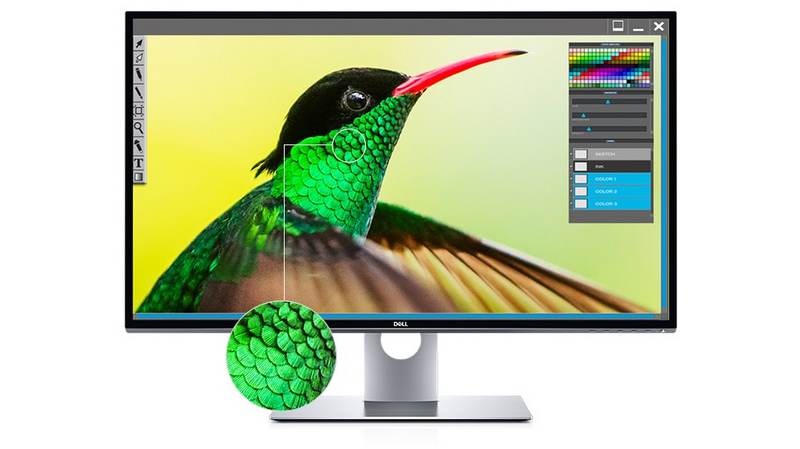 Since 8K monitors are few and far between, do not expect the 328P8K to be easily available and affordable anytime soon. DELL's own UltraSharp UP3218K is now down in price by 22%. Although at $3,899, is still quite steep for most users. Since there are no other competition in the market, expect the pricing of the Philips 8K monitor to be within that range.  The actual release date is on the calendar for a Q1 or Q2 2018 release date. They are in no rush to release the product since it is a high-end model. Since there is a lack of competition, they are also feeling no pressure in releasing it sooner.