Philips and MMD Reveals New Monitor Line-up
---
---
---
Ashley Allen / 8 years ago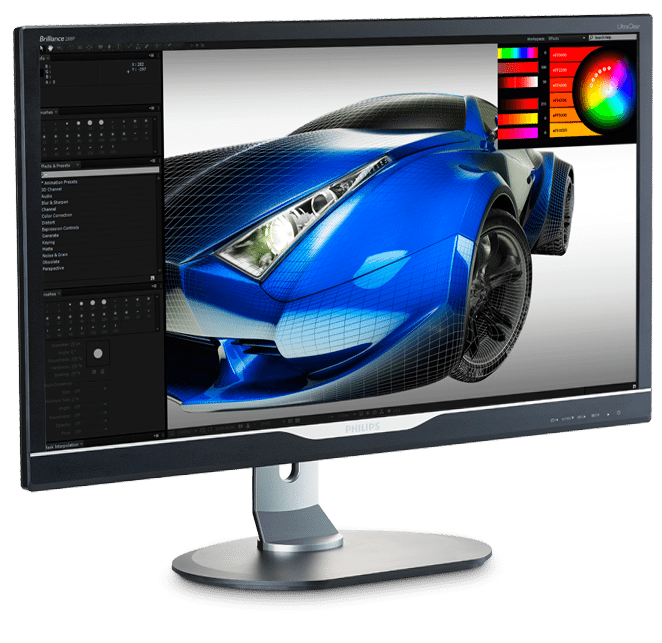 MMD and Philips Monitors has unveiled its new monitor line-up at IFA 2015 in Berlin, which includes Philips' first curved display and an UltraClear 5K Quantum Dot Color model.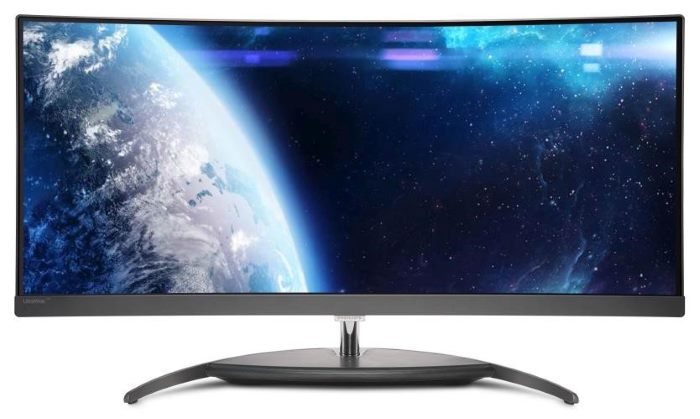 The Philips 34-inch curved display boasts a CrystalClear, UltraWide Quad HD resolution (3440 x 1440) resolution, AH-IPS LCD technology, and a wide viewing angle. It also features DTS sound technology for virtual surround sound, rich bass, and enhancements to prevent clipping or distortion.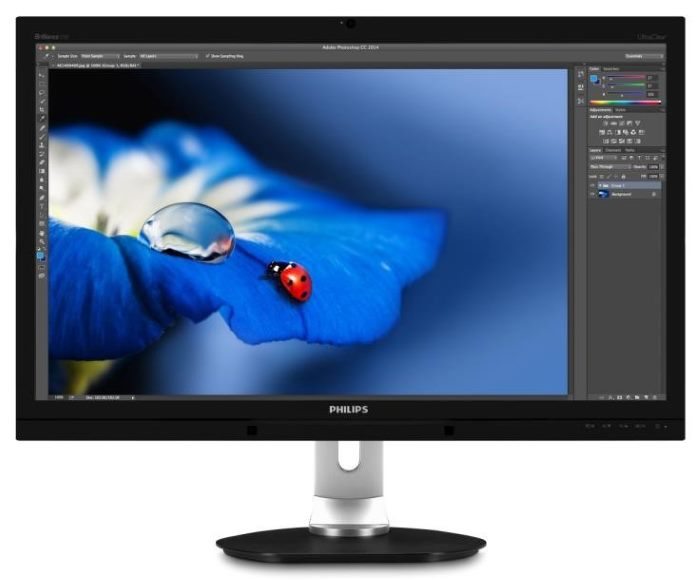 The new premier Philips 27-inch monitor has a 14.7 million pixel (5,120 x 2,880) UltraClear, Quantum Dot Color 5K display, which has four times more content-per-inch than the average Quad HD resolution, and comes equipped with MultiView for dividing the screen space, and PerfectKolor Technology which ensures 99% AdobeRGB colour space and one billion colours.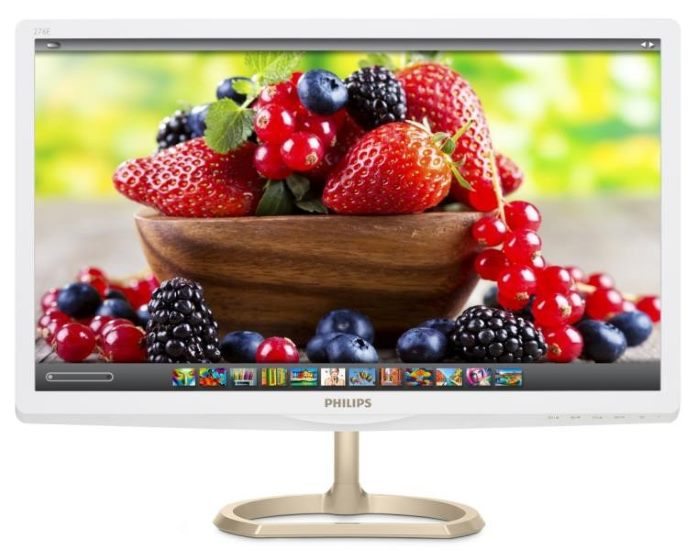 Also on display was another 27-inch monitor, this one with IPS-ADS Adobe RGB display with Quantum Dot Color IQ for 50% more colour than traditional LED screens while using 25% less power.
Making its European début, the Ambiglow Plus Base, with its Full HD IPS display, creates a halo of light on and around the monitor's base, in sync with the display image. The Ambiglow light also serves as a mood light when the display is off.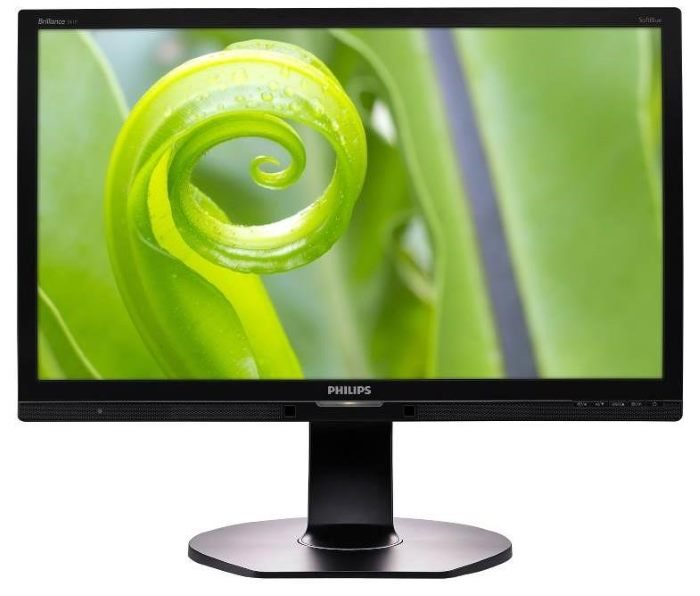 Finally, Philips is bringing MMD's SoftBlue technology, designed to protect the eye from blue-light exposure to reduce eye fatigue, to its new 24-inch display. Softblue mutes harmful wavelengths of blue-light emissions without sacrificing colour fidelity.
Thank you HiTech Legion for providing us with this information.