Philips SHB9850NC Wireless Headphones Review
---
---
---
Peter Donnell / 5 years ago
---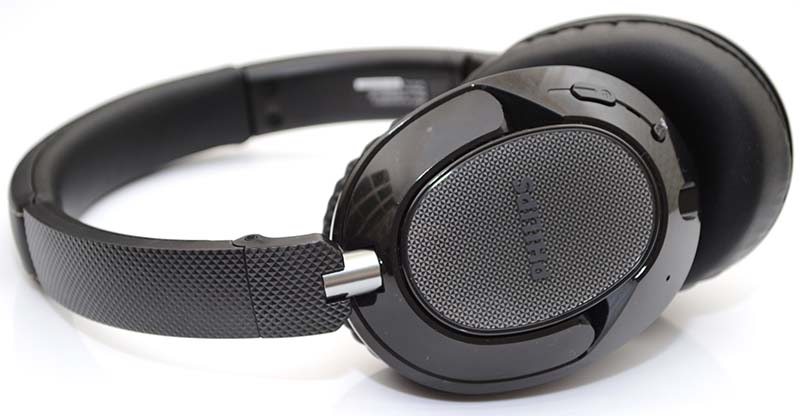 Wireless Noise-Cancelling Headphones
Are you ready to embrace those long journeys, but terrified of not being able to relax and enjoy your favourite media in peace? We've all been there, those long haul flights with the noise of the engines. Those long train journeys with the clack of the track and roar of the engine. Even those car journeys where all you can hear is the road noise. The solution? Noise cancelling headphones, they promise peace, but do they work? Short answer yes. The long answer? The rest of this review!
"Tune into a universe of music with the Philips SHB9850NC headphones. Boasting up to 99% noise cancellation, they are your ultimate travel companion. Enjoy music easily with smart touch control and one-tap NFC pairing with Bluetooth devices." – Philips
London to Taiwan and Back
I got this headset in my hands the day before a flight to Taiwan for Computex 2017. With a total of 9 hours on the train and over 30 hours of flying there and back. I didn't even have time to photograph this sample before I left, I opened the box, charged it, and left. Overall, I have battle-tested the headset thoroughly.
More sound, less noise
40-mm drivers/closed-back
Over-ear
Soft ear cushions
Compact folding
Smart touch controls
Specifications
High-resolution audio reproduces music in its purest form
High-resolution audio reproduces music in its purest form High-Resolution Audio offers the best in audio performance, reproducing original studio master recordings more faithfully than 16-bit/44.1-kHz CD formats. This uncompromising quality makes High-Resolution Audio the best sound companion for the music lover. These headphones meet the stringent standards required for the Hi-Res Audio stamp of quality.
Philips Website
For even more in-depth details, please visit the official Philips product page here.