How Were Photos Transmitted Before The Internet?
---
---
---
Christopher Files / 7 years ago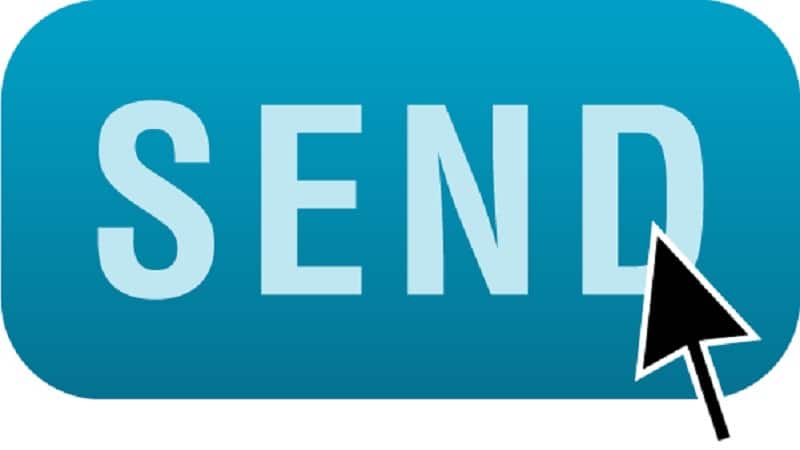 The simplicity of sending your favourite JPEG is as easy as one or two clicks, but in a world before the Internet, yes there really was a whole globe that was not connected in cyber space, how did they send photos to each other?
Below is the answer, the United Press International UPI Model 16-S, scanned black and white photos and sent them across the globe via phone lines. This archaic yet interesting device was used by various news outlets from the 1970s to the first half of the 1990s. The way this machine worked was to slowly scan a black and white photo which spun on a small drum using a laser, before the analogue data was sent line by line over phone lines. This was sort of high-speed Internet of the 1970s.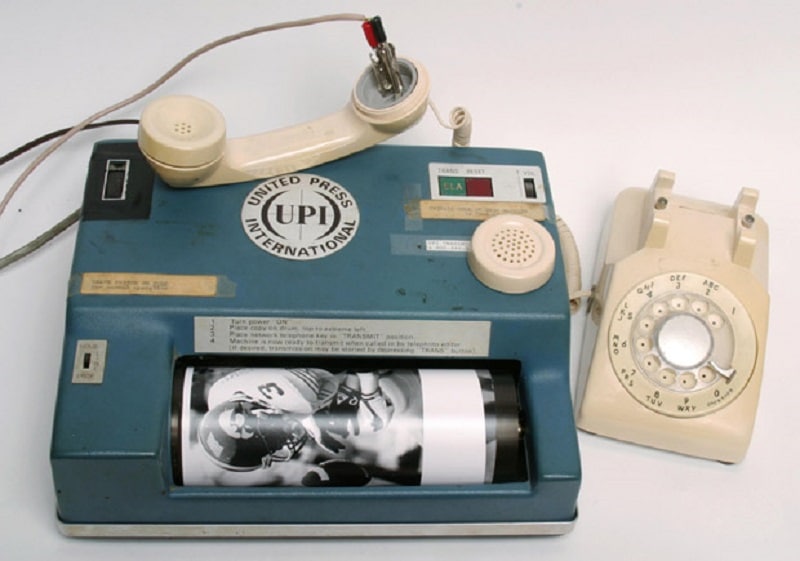 This process was time-consuming considering it took around nine minutes to send a black and white photo. This sounds incredibly long, but this was considered a lot quicker than when colour images were introduced taking the time to send each image to around 26 minutes.
These types of first generation tech should be preserved for the future, they may not have been hi tech considering today's super fast connections, but the learning opportunities which exist within them are perfect to inspire budding inventors and students alike. It's amazing to think how tech has involved within a relativity short period of time to enable images to be uploaded and sent in a matter of seconds. Just imagine how the likes of Facebook and Flickr would have operated without the option to send photos from across the world to friends and family quickly and reliably.
As a society, we take tech for granted and it always places life's invents into perspective considering 25 years ago this machine was considered revolutionary.
Thank you petapixel for providing us with this information
Image courtesy of writeincolor