Photoshop coming to iPad with Touch
---
---
---
Andy Ruffell / 10 years ago

Adobe's award winning image editing software package Photoshop has now been made available for Apple mobile device.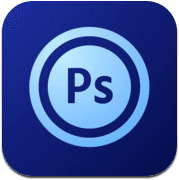 Named Photoshop Touch, this version is a cut down version of the bigger software. Adobe mobile version includes features for applying photographic effects and to combine images in many creative ways. Adobe has planned an announcement to be made today at the Mobile World Congress which will run through to March 1st in Barcelona.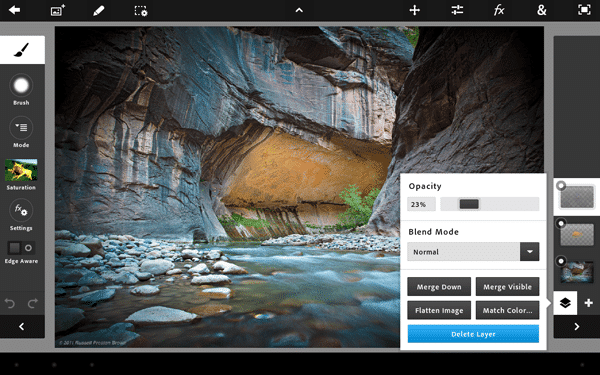 The company has been mostly oriented to PCs and Mac, but it seems the increase in interest for mobile devices pushed the company to bring its  products on different platforms. Additionally, Adobe is also planning a range of programs for the HTML 5 programming language and for the cloud oriented audience.
Photoshop Touch is now available through the iTunes App Store for the price of $9.99, but is also available for Android devices for the same price, which, as you will notice, is very different from the full package for PCs and Macs.
Source: Kitguru