eTeknix Picks Our Best Deals From The Steam Summer Sale
---
---
---
Mike Sanders / 3 years ago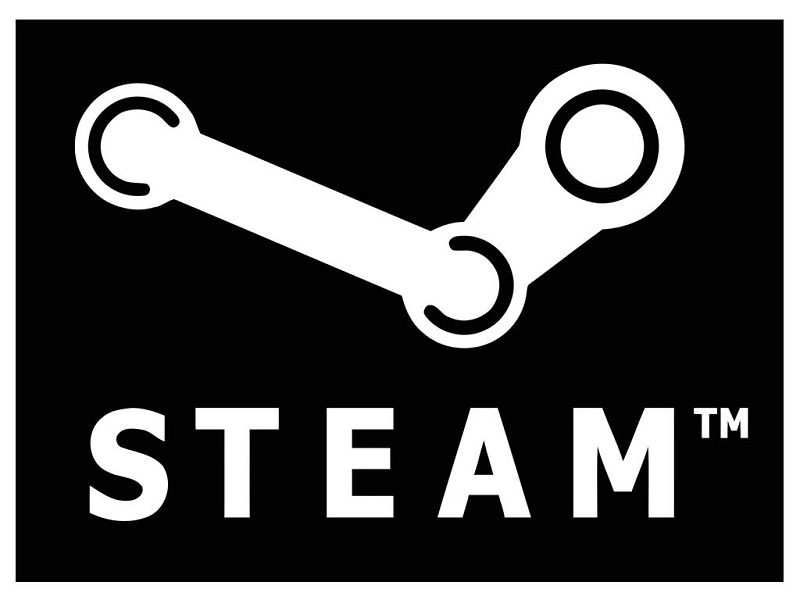 The Steam Summer Sale Launches And We Pick Our Best Of The Offers!
It came a little earlier than we expected it. We actually even noticed it before it launched as for around 10 minutes the Steam store page went alarmingly black. The Steam Summer Sale, however, is officially upon us!
Yes, it's that time again where you either need to brace your wallet or hide your bank cade as Steam tries to tempt you into some big discount gaming delights.
In what is becoming something of a custom for us here at eTeknix, we've gone through the sale to pick out what we consider to be some of the best deals on offer. Let's, therefore, take a look at what should be tempting you!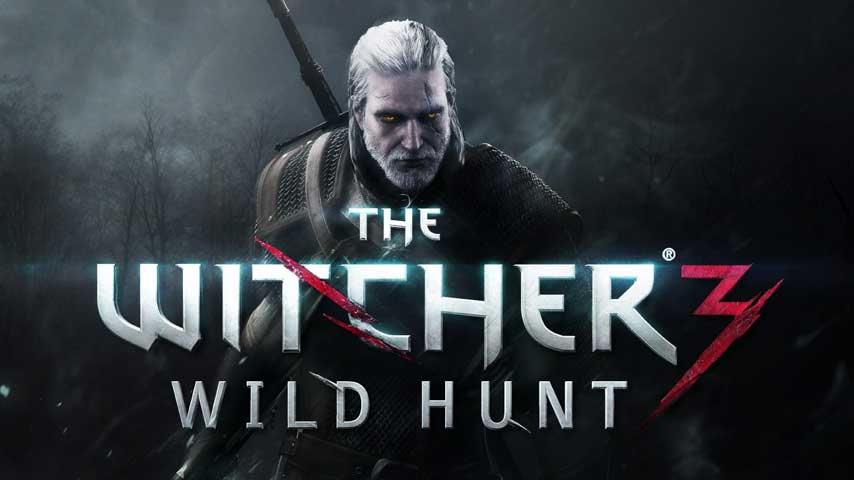 The Witcher 3 GOTY Edition – £13.99
The Witcher 3 is hardly a new game, but that shouldn't detract from the fact that is it still one of the best RPG's ever made. That mantle may iconically only be taken at the release of Cyberpunk 2077 which is being created by the same developer. Even so, 3 years on from its release, The Witcher 3 still looks fantastic and for £13.99 you have literally a potential of hundreds of hours of gaming here.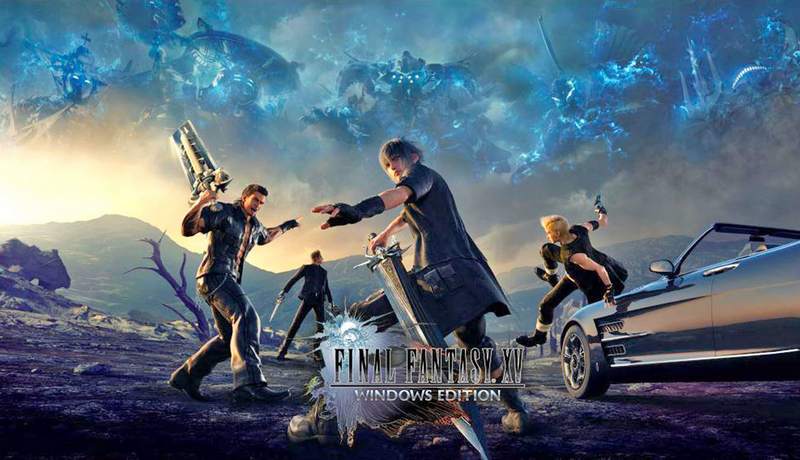 Final Fantasy XV Windows Edition – £17.49
Despite this game only having released literally just a few months ago, Final Fantasy XV is part of a massive 50% discount on Steam. The game does have its problems, but in terms of visuals, characters, the free DLC and overall atmosphere, you will forgive them. In terms of graphical performance, Final Fantasy XV is one of the best looking games currently out there. This alone should make it worth the admission price. A point I'm often arguing against!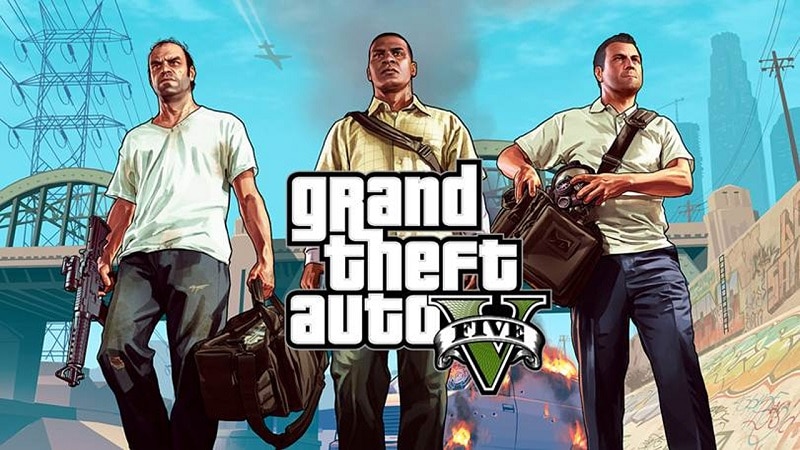 Grand Theft Auto 5 – £13.19
Ok, so the chances are that you have probably already played this game. There is, however, still a large number of people who might have completed this on a console but haven't got around to playing it on PC yet. I myself was in that camp until a couple years ago and I must say that the PC version is absolutely fantastic. Even despite the games age, it still looks and plays fantastically. The online mode is a mixed bag, but for £13.19, this is well worth the price to play through just the offline story again.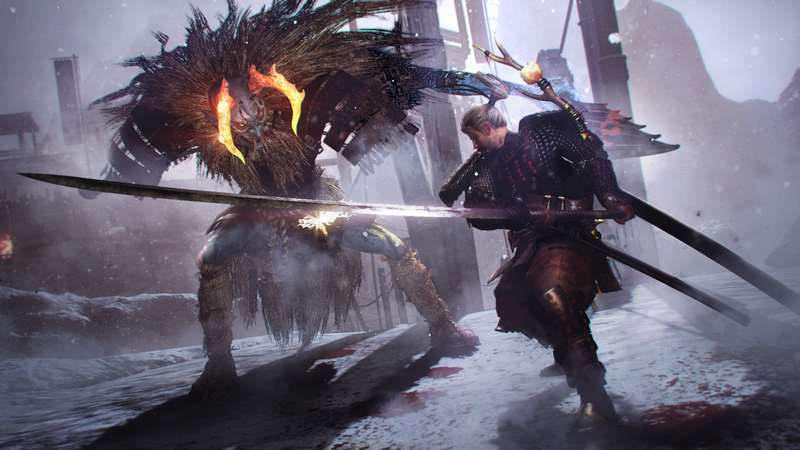 Nioh Complete Edition – £23.99
This is the most expensive game on our list, but in terms of an experience, this is definitely well worth it. If you haven't played Nioh yet, think of it as Dark Souls set in feudal Japan. As such, there are a lot of weapons and items and hard boss fights. Despite this though, Nioh is a little bit more friendly (just a little) and as such the more casual fans of action/adventure games though find this interesting.
It should be noted that this price does include all of the DLC, so you are getting a lot of game for your money here.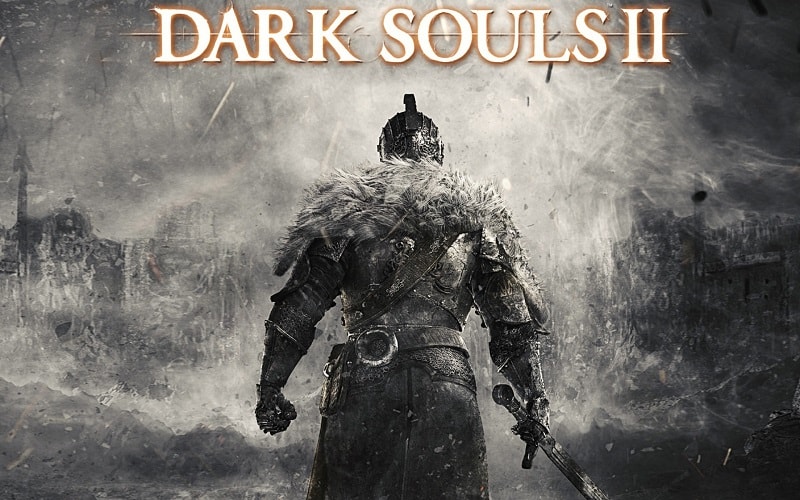 Dark Souls 2 – Scholar of the First Sin – £7.49
At the moment everyone might be cooing over Dark Souls Remastered, but that doesn't mean that you should forget the 2nd game in the series. Personally, I have always considered Dark Souls 2 to be the most accessible and arguably best 'game' in the series. Don't get me wrong, I think that Dark Souls 1 has the better story and more iconic bosses, but Dark Souls 2 is the better game. I would always recommend to anyone new to the series that Dark Souls 2 is the best starting point as it has some of the biggest challenges, but is also perhaps the most forgiving.
In addition, with 'Scholar' including all the DLC, I should point out that I think the DLC for Dark Souls 2 is the best throughout the entire trilogy.
For just £7.49 I can't recommend this game enough. You probably won't forgive me though if you do end up buying it.
What Do You Think?
We've covered out top 5 games we believe to be currently for sale, but what do you think?
With Valve removing the Flash Sales, it's unlikely that we're going to have any more surprises, but are there any games you think are a bargain that we missed out? – Let us know in the comments!