Pigeons With Backpacks Are Monitoring Pollution In London
---
---
---
Gareth Andrews / 5 years ago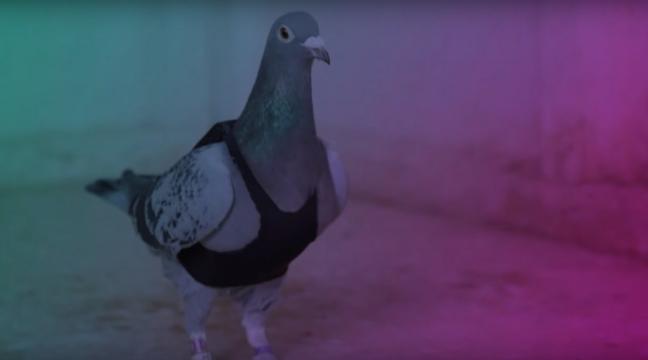 The environment and technology are often seen at odds with one another, with the advance of technology coming at the cost of the environment. While green technology like solar panels get more efficient and generate more electricity with the same resources, people are worried about the pollution and issues we've already generated. In the latest attempt to alert people about pollution a selection of pigeons with backpacks patrolling London reporting on the pollution in their area.
The scheme was created by Plume Labs, a firm that focuses on tracking and reducing exposure to air pollution. The scheme, pigeon air patrol, see's a selection of pigeons equipped with air sensors on their back measuring everything they need to help raise "awareness of this problem and helps Londoners understand the impact of pollution in an accessible, tangible and immediate way" as reported by Romain Lacombe, the CEO of Plume Labs.
Lacome states that "Air pollution is a huge environmental health issue, killing 10,000 people every year in London alone", before mentioning that a similar system was being created that would allow humans to wear and track the air quality around them.
With the pigeons reporting the air quality around them by tweeting the information, the system is accessible to everyone. Tweeting your location to the account returns a report detailing the air quality in your area as well.