Pillars of Eternity II Is Officially A Huge Flop
---
---
---
Mike Sanders / 3 years ago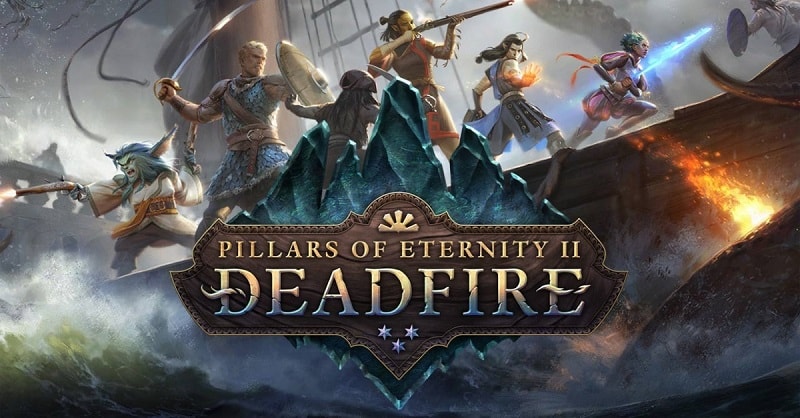 Pillars of Eternity II Is Officially A Huge Flop
Pillars of Eternity was a hugely popular game. Being acclaimed both by fans and critics, there was a lot of hype surrounding the release of the sequel. Since it did come out though, despite excellent reviews both from fans and critics, the game has been doing really poorly in sales. Like… horrifically bad!
In a report via DSOGaming, despite all the positivity, Pillars of Eternity II has only sold around 110k copies.
Why Has It Done Badly?
While the game itself is a little different, it does share many traits similar to game series such as Baldurs Gate and (to a lesser extent) Diablo. As such, logically, there's little reason why this game has done so poorly in sales. When you consider though that the figures only show 110k sales since it's release in May until September, something has clearly gone wrong here!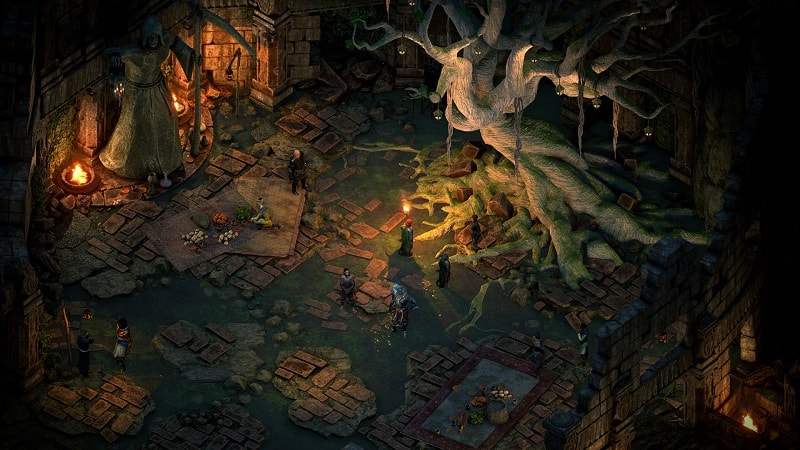 Mystery Solved?
In fairness, the game received very little in terms of marketing. Did they rely too heavily on the success of the first? Possibly. It seems, however, that even investors in the game are going to lose out with some reports suggesting a $1000 investment has only, to date, seen around a $195 return. With it hardly being new, that figure isn't likely to improve either.
Will Pillars of Eternity II join the ranks of Grim Fandango, Psychonauts and Beyond Good & Evil of great games that bombed in sales? It's certainly looking likely.
What do you think? – Let us know in the comments!