Piracy Group Declares 'Cracking Denuvo Will Get Easier and Faster'
---
---
---
Mike Sanders / 5 years ago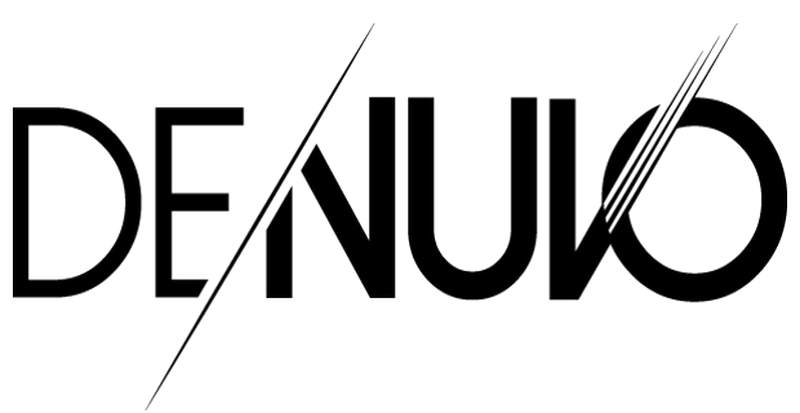 Denuvo will only get easier to crack says Piracy Group
Video game piracy is ironically a rather divisive subject. Well, it is at least amongst the community. I'm pretty sure the developers or publishers are not quite so divided.
Denuvo is an anti-piracy software that is added to a lot of modern releases. The idea of the product is exactly to prevent piracy. It even declares itself the 'number 1' solution to the problem. Despite this claim, however, we regularly find ourselves reporting that games are 'cracked' within days of launch.
For example, Middle-Earth: Shadow of Mordor was successfully cracked within the first 24 hours. Similar figures have been seen to other AAA titles. Something is, at the bare minimum clear here. Denuvo doesn't work. The thing is, it did use to. When Denuvo was first integrated 2-3 years ago, it did, for a while, have a massive impact on video game piracy.
The problem is, hackers innovate, they adapt, Denuvo has not. As such, piracy has overtaken Denuvo at the moment. Something developers will keenly be listening to. I mean, piracy costs sales, or does it?
The irony of piracy
A member of a major online piracy group, speaking via PCGamesN has said: "[piracy] scene groups have found a way to get past [Denuvo's] encryption and keygen files in just a day. They do not crack Denuvo, they simply keygen it, so Denuvo thinks nothing is wrong on the pirated version." 
There is, in addition, a massive irony about video game piracy. A recent EU study found that piracy has practically no effect on the video game industry. If anything, it may even help promote sales.
How can that be possible you ask? I know, it does sound rather counter productive. There is, however, a logic behind this claim. The lack of developers creating 'demos' has meant that potential buyers simply can't 'try out' games anymore. Although the Steam refund system is a partial solution, it doesn't suit all. You do, after all, still have to buy the game and in addition, have a limited time to get your refund.
The 'cracked' versions are allowing people often to ironically (due to feature bypassing such as online play in cracked games) to play 'demo' versions of sorts. Many feel that this actually encourages people, having 'tried' the game, to legitimately buy it.
One thing, however, remains clear. If Denuvo is going to be legitimately considered moving forward, it's going to have to improve. Developers are simply not going to be interested in paying for anti-piracy features. Especially if their games are cracked within days of launch.
What do you think? Does Denuvo have a future? Do you think cracked games really promote sales? – Let us know in the comments!