Piracy Law – Are You at Risk of a 10 Year Prison Sentence?
---
---
---
Mike Sanders / 4 years ago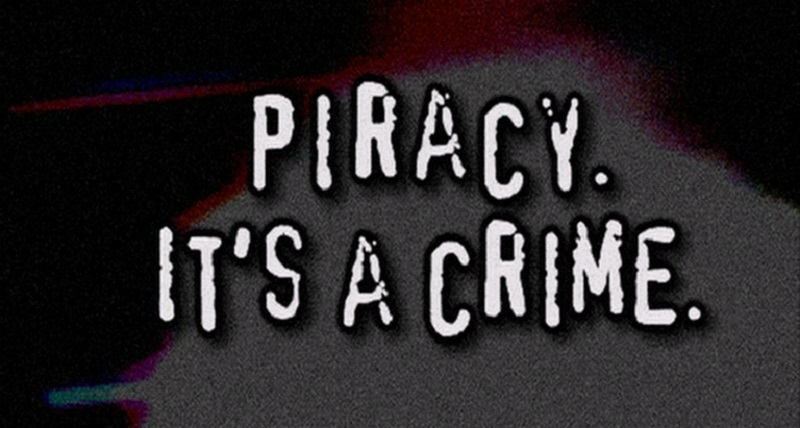 Piracy law changes mean that breaking it could land you wish a 10-year prison sentence. So we reveal, are you really at risk?
Let's be honest here…
Most of us have pirated something in our lifetime. Be it the copying of a cassette game from the 80's (if you don't know, ask your parents) or to the other end of the spectrum to those who torrent. However, with the dawn of the internet, there has always been a faux ambiguity over the illegality of downloading copyrighted material and piracy law in general. You often hear the cliché that it is a 'victimless crime' and 'who suffers really?'
Let us be clear though, this change in piracy law has zero ambiguity. Any copyright infringement is illegal and punishable by ten years imprisonment.
Most of us clearly know and understand that downloading films, albums or games is entirely illegal. This change in the piracy law is set to tackle the popular and highly controversial Kodi application.
The Kodi application, usually applied to an Amazon Firestick, can allow for users to illegally watch films, sports or tv series. Usually, the quality is poor or substandard, particularly for live events.
We should note, as we have reported before, that the Kodi application is not illegal, however, misuse of it is. Kodi is walking a similarly fine line that Kazoo and Limewire did in the mid-late 90's.
Seriously though, am I going to jail for breaking Piracy Law?
If you do not pirate copyrighted material or participate in the spreading, then of course not. For those of you who do, the short answer is, exceptionally unlikely. This law change has been applied more to challenge people who sell repackaged Amazon Fire sticks with Kodi pre-installed. The law is also to tackle prolific file sharers via torrenting sites. For someone to buy a Firestick with Kodi pre-installed makes it pretty evident that they are not buying it just for the Firestick.
So while it is potentially possible, the chances are very slim. It will, however, have a lot of people on YouTube and Amazon perhaps slightly more nervous than they were before.
Online piracy has never been risk-free. However, before this law change, usually, the worst people could expect would be a virus, malware or a nasty letter from your ISP.
So, as long as I don't torrent or use Kodi I'm ok?
As long as you do not watch or share in the participation of copyrighted material you will be okay.
If you do, then you should consider yourself warned and maybe need to start practising how not to drop the soap in the shower.