Pirate Forum Owner Was Ordered to Pay Millions to Hollywood
---
---
---
Cernescu Andrei / 8 years ago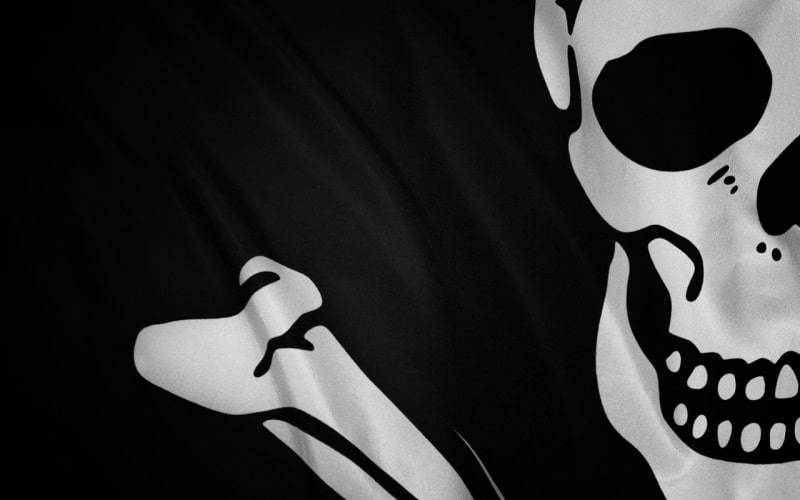 Dimitri Mader, the owner and founder of the famous Wawa-Mania forum, is probably not the happiest pirate in the world right now, as he was recently ordered to pay the enormous sum of $12.8 million in damages to a series of Hollywood studios. To make things even worse, this new fine adds up to a previous $4.4 million payment that he needs to make to a pair of music groups and Microsoft. The Association Against Audiovisual Piracy targeted Dimitri in 2009 after they found over 3,600 films made available on Wawa-Mania. Needless to say, the forum's owner did not have the copyrights for these films.
The resulting trial went on for quite a few years until April 2015, when Mader received a fine of €20,000 and was sentenced to a year in jail. The millions of dollars claim that I mentioned before stems from a civil lawsuit that was filed by several major studios directly against Dimitri. You'll find a list of each plaintiff as well as their respective financial awards below. However, it's worth keeping in mind that the chances of Mader being a secret millionaire are quite slim. Consequently, there's a strong possibility that these studios won't receive their payments anytime soon, if ever.
€ 2,725,260  – Twentieth Century Fox Film ($3,015,813)
€ 1,998,849 – Disney Enterprises ($2,211,956)
€ 1,838,401 – Columbia Pictures ($2,034,402)
€ 1,796,027 – Universal City Studios ($1,987,510)
€ 1,618,388 – Paramount Pictures ($1,790,932)
€ 1,224,348 – Warner Bros. ($1,354,881)
€ 434,699 – Tristar Pictures ($481,044)
€ 2,691,670 – SACEM ($2,978,642)
€ 527,675 – SCPP ($583,933)
€ 684,067 – Microsoft ($756,998)
€ 67,395 – Marc Dorcel ($74,580)
Thank you TechSpot for providing us with this information.