Play Star Wars Battlefront II Early Via Origin Access
---
---
---
Ashley Allen / 6 years ago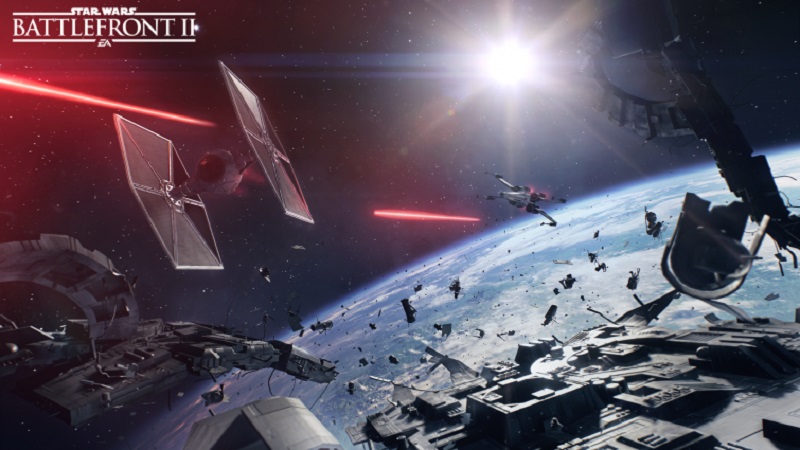 Following the reveal of the game's first full trailer and release date at this weekend's Star Wars Celebration, EA has announced that Star Wars Battlefront II will be available to play a week early to Origin Access and EA Access users, on PC and Xbox One, respectively.
"Try Star Wars Battlefront II starting November 9 when you join EA Access on Xbox One or Origin Access on PC," says EA on the game's official web page. "Your progress carries over to the full game if you decide to buy."
The sequel – which, like the first game, is being made by Battlefield developer DICE – hopes to build on the success of its predecessor by adding a single player campaign, which was a much-maligned omission from 2015's Star Wars Battlefront. The game will pick up after the destruction of the second Death Star in Return of the Jedi and will help to bridge the gap between the end of the Empire and the rise of The Force Awakens' First Order.
More good news about the forthcoming game is that it is set to eschew the dreaded 'season pass', at least according to the game's Creative Director, Bernd Diemer. "We don't have a season pass," Diemer told Mashable.
"We decided on that, and it's one of those difficult decisions because it has so many implications all around," he added. "When we looked at the way Battlefront had evolved over its lifetime, with the DLC and everything, we decided, 'You know what? For this type of game, season passes are not the best thing. We need to [take it apart] and come up with something better."
Star Wars Battlefront II is set for release on PC, Xbox One, and PS4 on 17th November.