PlayerUnknown's BattleGrounds 1.0 Release Date is Dec. 20
---
---
---
Ron Perillo / 3 years ago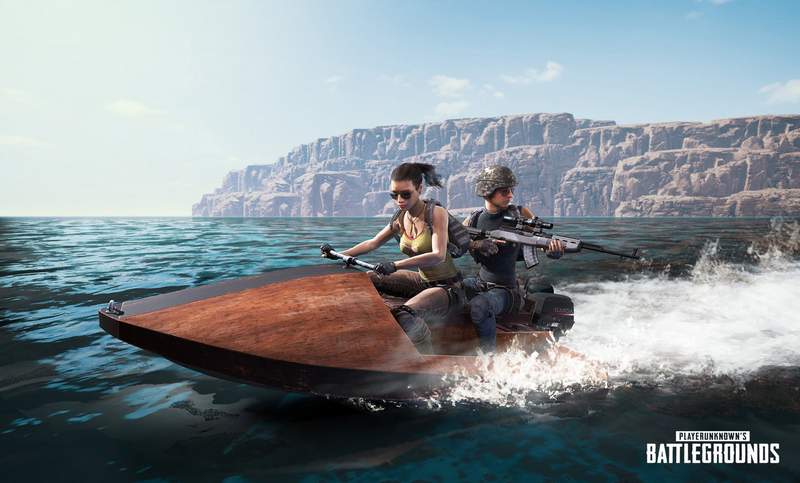 A definitive release date for PlayerUnknown's BattleGrounds version 1.0 is finally confirmed for December 20. The extremely popular Steam Early Access game which popularized the last-man standing genre is also set to debut the new map along with it. This desert map, now officially called "Miramar" (formerly 'Valle Coronado') has been live on test servers for the past few days. Fans are actually expecting the 1.0 launch at the same day as the Xbox launch on December 12, but a one week delay is not too bad. Version 1.0 also introduces climbing and vaulting, which affects mobility in the game. Especially in the new map where there are plenty of buildings and walls to hide behind in.
Miramar Desert map
Aside from vaulting and climbing, players are also going to get new vehicles. Including an off-road truck, and a jet-ski. The 8km x 8km map is not all just barren wasteland. There is actually a lot of water near the coast. A river flows through the south west corner of the map, separating a prison island from the main chunk. Which is where the jet-ski should come in handy.
Moreover, a new weapon called the R45 is replacing the game's R1895. The latter is an exclusive to the existing 'Erangel' map. The biggest difference with the R45 pistol is that there is no suppressor attachment. Which makes stealth kills very difficult. However, it does have a red-dot sight option, allowing for superior accuracy. So batter make that shot count.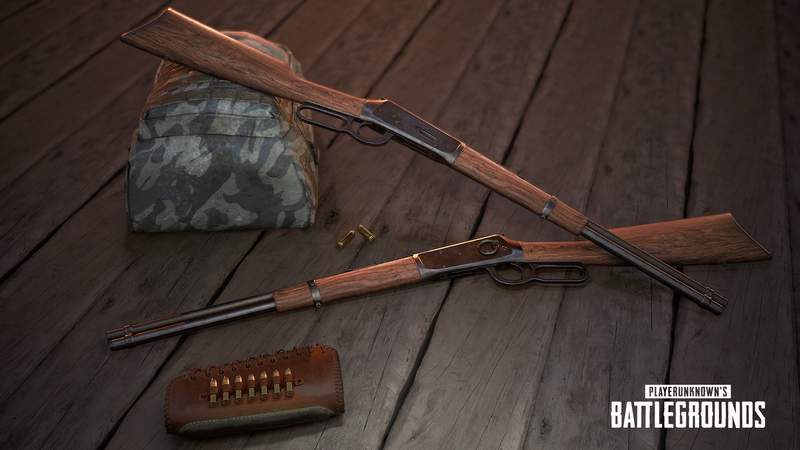 A new lever-action rifle called the Winchester 94 is also going to be available. This gun is a staple of many Western movies. So it only makes sense to bring it to the new desert map for a good ol' fashion Mexican stand-off. There is also a new sawed-off shotgun which actually goes into the pistol slots. This gives players an early game headstart in terms of wreaking havoc.
PlayerUnknown's BattleGrounds Game Awards Trailer
PUBG System Requirements
In case you want to join in on the fun with millions of players online, the game's official system requirements is available below so you can see if your system is up to par.
OS: 64-bit Windows 7, Windows 8.1, Windows 10
Processor: Intel Core i3-4340 / AMD FX-6300
Memory: 6 GB RAM
Graphics: nVidia GeForce GTX 660 2GB / AMD Radeon HD 7850 2GB
DirectX: Version 11
Network: Broadband Internet connection
Storage: 30 GB available space
PC users can grab it via the official PlayerUnknown's BattleGrounds Steam page.