PlayerUnknown's BattleGrounds Set To Ban 100,000 Players
---
---
---
Mike Sanders / 3 years ago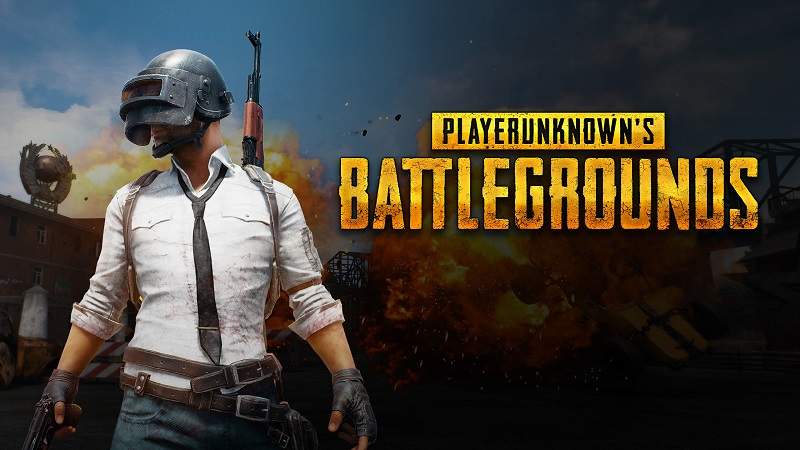 PlayerUnknown's BattleGrounds
Since it's launch last year, PlayerUnknown's Battlegrounds has been a massive success. Quickly garnering over 20 million players, it is one of the top played games on Steam. In addition, a recently Xbox One release has seen player figures boosted even further.
The game, however, does have one big problem in the community. Cheaters.
In recent weeks, PlayerUnknown's Battlegrounds (or PUBG) opened the doors to Chinese gamers. Since then, cheating within the game has skyrocketed leading many to criticise the game as being too toxic for honest players.
Following a rather innocuous patch earlier this week, it seems that the developers have surreptitiously been looking to find a solution to this.
The solution, in a report via PCGames, is set to likely see over 100,000 players permanently banned from the game. It might have taken a while, but some action is on the way.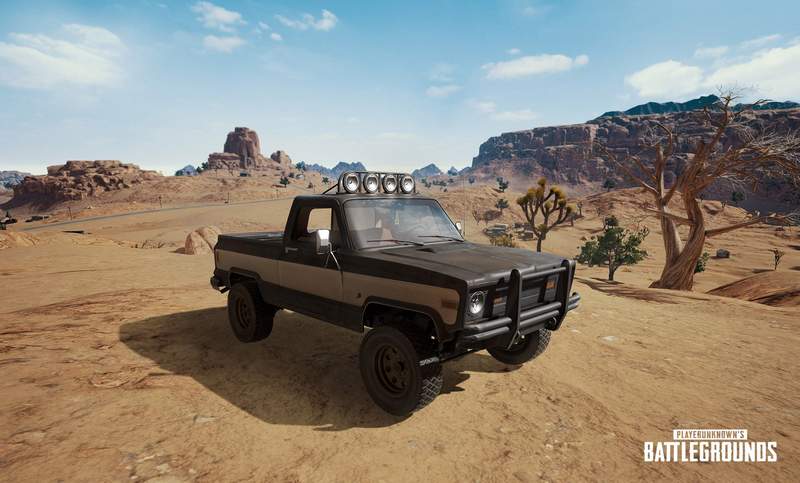 A major step in the right direction
Apparently, the patch had been implemented to gather data on users. Specifically looking to target any unusual background applications, alternations to the game or suspicious account statistics.
In a Steam Community post, the developers have said: "We recently discovered a new pattern of cheats in action. This week, we performed a thorough gameplay data review of 10 million players and completed analysis of tens of millions of data logs. Through this exercise, we were able to identify over 100,000 instances of the new pattern related to use of cheat and now we have confirmed that it was clearly an attempt of compromising our game. These players will be permanently banned in a single wave. This is an example of additional measures we will be taking on top of the basic detection systems in place. We will continue to check the data logs like this even if it means the anti-cheat team has to filter through hundreds of billions of data logs manually." 
It, therefore, seems that some positive action is underway and suddenly those dishonest players might find themselves without a game to play.
While the figure certainly seems high, some will likely still think it's not enough. If nothing else, however, it's at least a step in the right direction.
What do you think? Will the ban deter cheaters? Will it be strong enough to rescue the game? – Let us know in the comments!