PlayerUnknown's Battlegrounds Beats DOTA2 in Steam Player Count
---
---
---
Ron Perillo / 6 years ago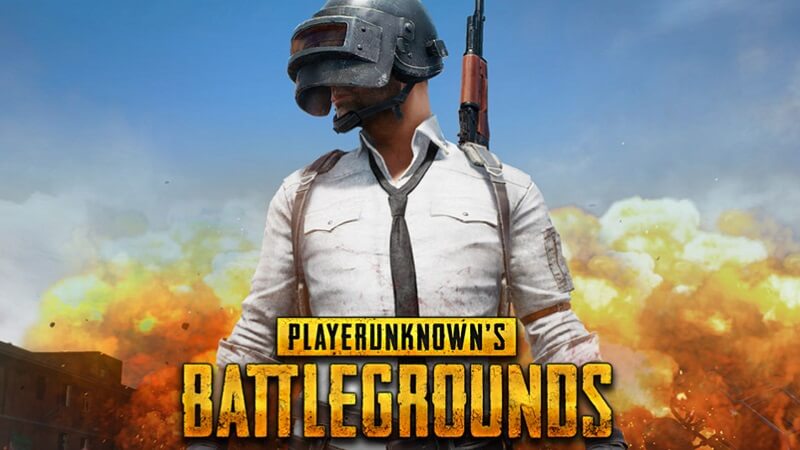 PlayerUnknown's Battlegrounds or PUBG is everyone's favorite online game currently and has cemented its legacy recently when it actually surpassed DOTA2 in concurrent online player count over the weekend (according to SteamSpy). Valve's DOTA2 is a free-to-play game that has dominated the charts ever since it launched.
The data is also confirmed by SteamDB showing the concurrent player count:
This might just be a one time thing or might never top DOTA2 on the charts again considering its player-base size. CS:GO also remains in the most played charts, which has a similar total player-base size as DOTA2.
Its low-system requirements and the fact that it is a free-to-play game makes it difficult to unseat from its throne. Which is why PlayerUnknown Battleground's success is even more impressive. It is a Steam Early Access titles and is technically incomplete. Plus, players have to fork over $30 to play. It seems to have earned its place at the top purely by merit alone.
PlayerUnknown's Battlegrounds Charm
There are plenty of multiplayer games online, but what is it about PlayerUnknown's Battlegrounds that make it so beloved? It hardly has the graphical edge compared to other shooter games, but its game design makes it quite a fun game to play. The concept itself draws direct inspiration from the Japanese manga/movie Battle Royale and Hunger Games novels according to the developer.
Unlike other massive FPS games however, PUBG is highly entertaining and is in a genre all on its own. There are plenty of humorous situations and there are also very tense and unsettling moments that makes it worthy as a horror video game title. The massive maps makes each game full of surprises. It also helps that other large-map shooter games are non-existent since Arma is dead and H1Z1 is garbage.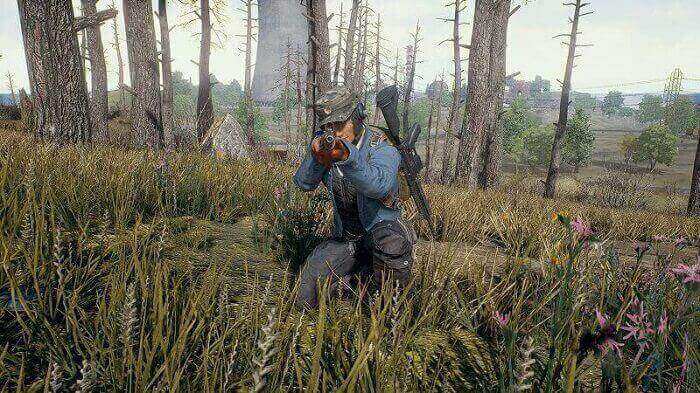 Since it is built on the Unreal 4 engine, it provides decent graphics and was quick to develop. This also makes the system requirements quite accessible for many players. It only requires an Intel Core i3 with a GeForce GTX 660 or a Radeon HD7850 video card to play.