PlayerUnknowns Battlegrounds Players Caught Cheating in China Face Mob Justice
---
---
---
Mike Sanders / 5 years ago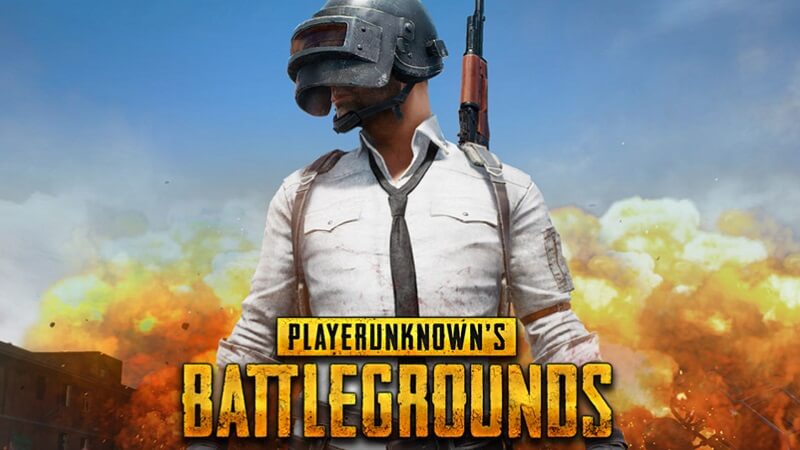 PlayerUnknowns Battlegrounds Cheaters Need to Beware!
Nobody likes cheaters, particularly in online games. They practically ruined Modern Warfare 2 on the PC, but that's another story. The bottom line is, when online, pretty much everyone hopes that they can all play on a reasonable level playing field.
When it comes to PlayerUnknowns Battlegrounds, there have been issues with cheaters. It is a matter that the developers are keen to address, with an iron rod. We reported on a short time ago that the developers were banning up to 20,000 accounts a day in an effort to combat cheating.
While this is good news in itself for legitimate players, gamers in China have apparently decided to take the law into their own hands.
Reports have emerged via PCGamesN that cheaters who have been caught in the act within internet cafes have been summarily beaten up. We recently reported how the Chinese government had recently condemned 'Battle Royale' style games. Maybe they had a point…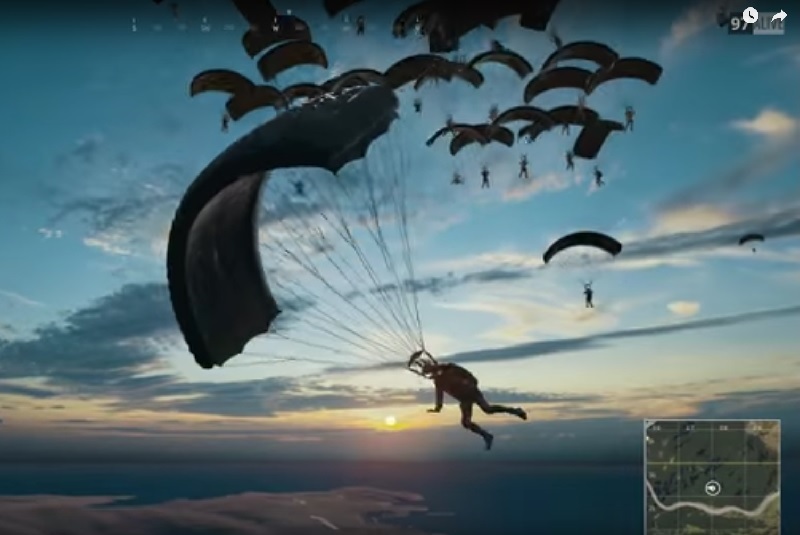 Cheaters don't prosper. In China, they also apparently don't keep their teeth.
PlayerUnknowns Battlegrounds game style of 100-1 is difficult. Where there is a difficulty, there are often cheaters. Most people don't have a problem if people cheat at single player games. They are, after all, only cheating themselves. In multiplayer titles, however, most people have a firm policy. Namely, a zero-tolerance policy.
With over 15,000,000 copies sold, PUBG was bound to have cheaters. Those who cheat in China have, however, come under more social pressure than you would expect.
Reports suggest that cheaters are openly being chastised, throw-out or in some extreme instances beaten up in China. This, just for cheating at PUBG.
There is, despite clearly a concern over mob-justice, a logic to this. The Chinese PUBG community is concerned at the number of cheaters from the country. Simply put they don't all want them all to be tarnished for the actions of a few. So, in fairness, while their actions cannot be applauded, their motivation at least sounds fairly legit. It's an attitude I wish gamers from a certain country coincidentally between Europe and China would take more seriously. Naming no names.
What do you think? Is this justice against cheaters or mob-rule going too far? – Let us know in the comments!