PlayerUnknowns Battlegrounds $500 Fashion Accessory!
---
---
---
Mike Sanders / 6 years ago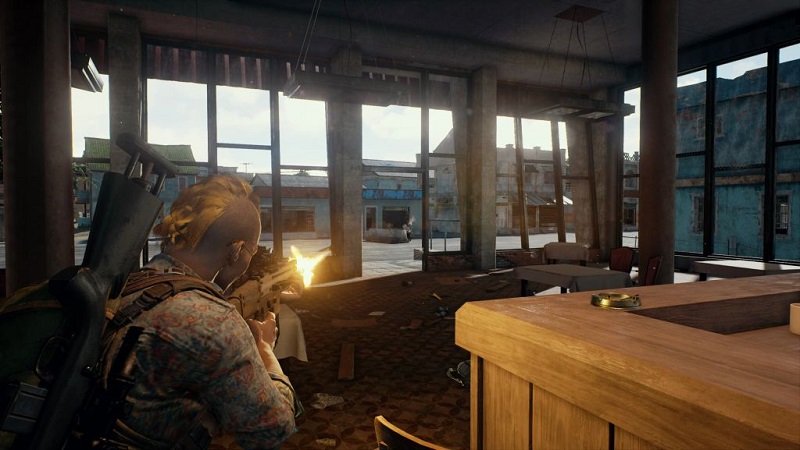 A hard action FPS with a flare for fashion!
If you haven't heard of PlayerUnknowns Battleground, then under what rock have you been hiding? However, for the benefit of those, it is a last man standing first person, survival shooter which revolves around a mechanic of 100 players being whitled down to 1. In Highlander style, there can only be one.
You would therefore not expect this to be the forum for high demand fashion accessories. There is, however, one fashion accessory which seems to have all the fans in a tizz. Apparently looking good while surviving is also a factor in this game.

So what item has PlayerUnknowns Battlegrounds players going crazy?
Maybe a bad ass jacket? A skull mask? A perfect camoflague suit? Nope, all wrong.
It's a pink miniskirt. Yep, a Pink miniskirt is one of the highest items in demand in PlayerUnknowns Battlegrounds reports PCGamesN. What's even more crazy is that to get it, people are paying $500. I guess some people really are fashion conscious, even in games.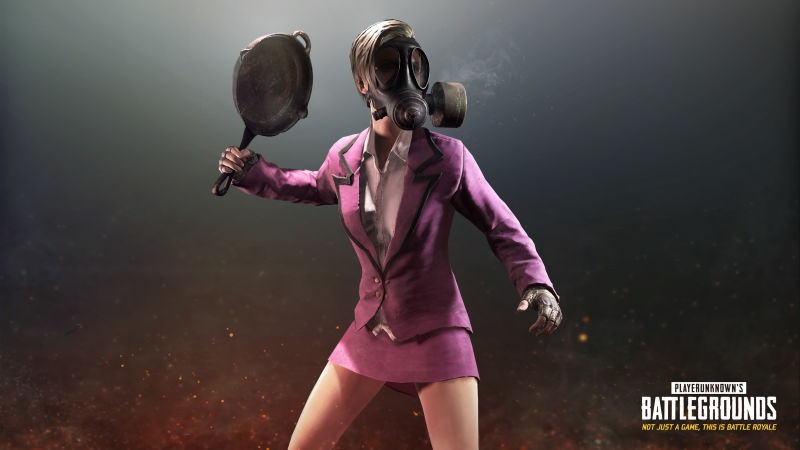 Now, I have never spent $500 on a single item of clothing, I'd be surprised if I spend that much in 10 years, but to hear someone paying these figures for virtual clothing is simply baffling.
I love PlayerUnknowns Battlegrounds. I play it practically every chance I get at the moment. I loved the parachute glitch which we reported at the end of last month. What I love the most about it thought is as an early access game, it's actually really decent.
Unlike most early access games, there are no significant bugs, glitches, crashes or errors, it works!
Someone ought to send EA or Ubisoft a copy, they might learn something.
Given that PlayerUnknowns Battlegrounds has successfully lured me away completely from Battlefield 1, this should tell you something. I am by no means suggesting that BF1 is a yardstick in quality FPS, but given that I'd rather choose an early access FPS over AAA, that should give you a clue.
The most crazy thing about this pink miniskirt, however, is that micro transactions are not even officially part of the game yet. Insanity!
PUBG is what Dayz should have been. It only took 5 years, but we actually got a quality survival FPS. Huzzah!
Oh alright then, here's that hilarious parachute glitch too.