PlayerUnknown's BattleGrounds Fixing Camel Toe Issue
---
---
---
Ron Perillo / 3 years ago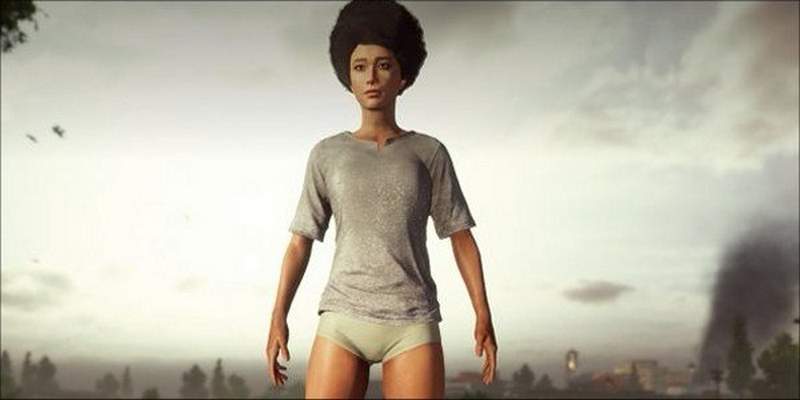 Gamers who have been testing out the latest PlayerUnknown's BattleGrounds Miramar desert map on the test servers were in for another surprise. It appears that the female character models there were sporting quite a prodigious case of camel toe. For those not aware of what that means, it basically refers to when clothing hugs the groin area very closely. It is usually reserved for women, although it has become somewhat of a unisex term over the past few years. The male version is referred to as "moose knuckles" typically. Although male character models do have a bulge, the female models leave very little to the imagination.
Camel Toe Fix Coming
After looking into this, it appears it came as part of the character model we received from an outsourcer when we first started the project. The file itself has not been changed in 2 years. It will be updated shortly with changes! Sorry for any offense caused!

— PLAYERUNKNOWN (@PLAYERUNKNOWN) December 11, 2017
Brendan "PlayerUnknown" Greene himself took to twitter to explain the situation. It appears that these were a part of the character models they got from an outsourcer. Greene claims that these have been there for almost two years now actually. But they will be updating it to exclude the offending parts soon. With the full PlayerUnknown's BattleGrounds 1.0 release date less than a week away, hopefully that does not mean a lot of over time. Cheeky user brody_cz on reddit suggests setting the foliage to 'Ultra' for now, if it truly offends player's sensibilities.