PlayerUnknown's Battlegrounds Sales Set to Smash 10 Million
---
---
---
Mike Sanders / 6 years ago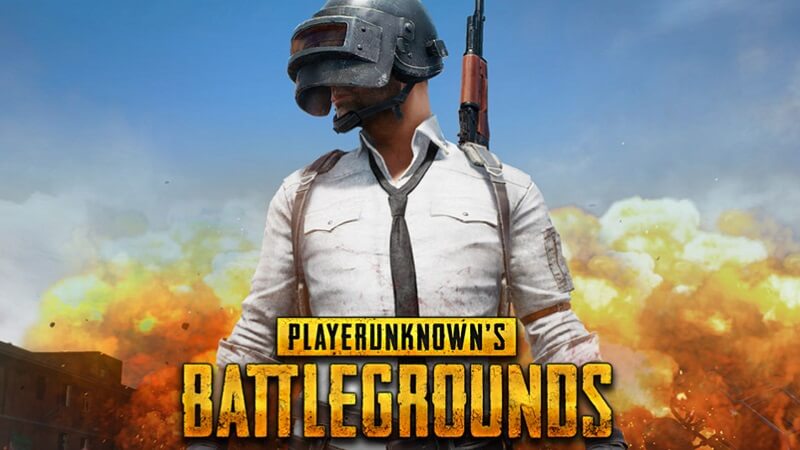 The early access steam train!
Playerunknown's Battlegrounds must be befuddling the big developers. Good! At least someone out there still remembers how to make a fun and accessible first-person shooter. Yes, shots fired at EA and Activision there. I'm sure they are quaking at my acidic criticism. In all candour though, Playerunknown's Battlegrounds is fun and it's probably been at least 5 years since I could honestly say that about a first person shooter (with the sole exception of Overwatch).
Now, let's be clear here, the game isn't perfect, but as I've said before, for something in early access, it is entirely playable. In fact, Playerunknown's Battlegrounds early access is significantly better than most EA games are upon release. More shots fired I know, but it's true.
It is has people paying $500 for pink mini skirts, you know it must be doing something right.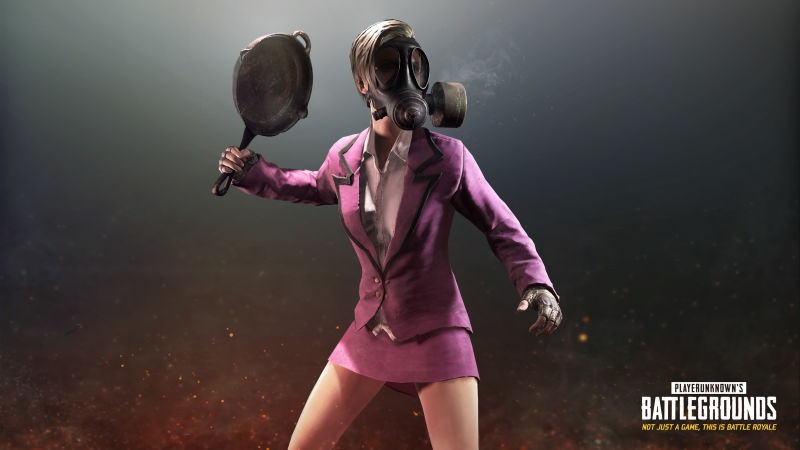 A growing trend for the Battle Royale
We reported just over a week ago how for the first time, PUBG had overtaken Dota 2 for active players. Figures by Gamespot would suggest that this hype is nowhere near ended as current figures show PlayerUnknown's Battleground's is even increasing its lead.
https://twitter.com/PLAYERUNKNOWN/status/905083558833860609
In fairness, PUGB isn't the first Battle Royale style FPS, but it is the first to get it right. DayZ is still in early access for 5 years and has been blown away by PUBG. H1z1 tried and failed, largely because it was awful. PUGB got it right, it mixes large-scale competition on a surprisingly detailed map in a pitched battle of stealth and action.
Now, don't get me wrong. PUGB is not perfection in its current form. You can read here about a hilarious parachute glitch that happened. However, compared to the vast majority of early access titles, this is miles ahead. It proves that the early access cloud does have a silver lining.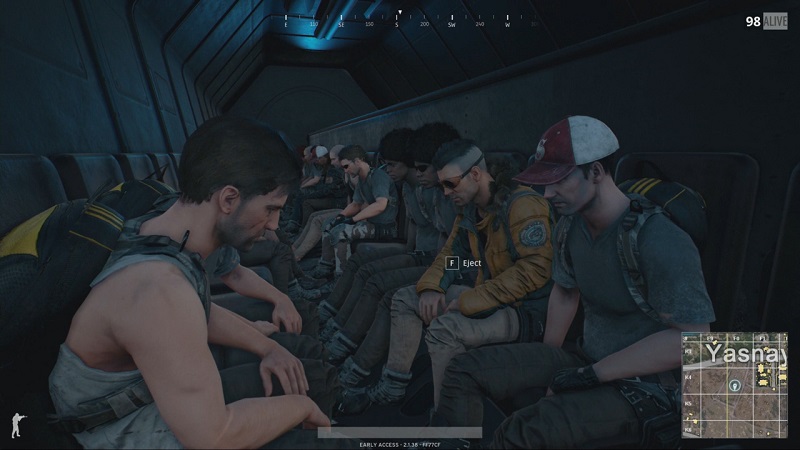 What does the future hold for PUBG?
Hopefully, the runaway success and impending Xbox release spells good times for those of us who got onboard the hype train. I think a more accurate depiction of PUBG at the moment is that the 'core' is finished, we have our game. With the massive sales, hopefully, this means that they'll invest the money into making it more amazing. Unlike DayZ and Rich Hall who got it to early access and then abandoned the project.
PlayerUnknown's Battlegrounds is not for all. However, if you are a fan of the Arma series or even the older Battlefield games, you simply must try this game.
It is not often that I will say this, but… BELIEVE THE HYPE!