PlayerUnknown's BattleGrounds Teases A Truck for the New Map
---
---
---
Ron Perillo / 3 years ago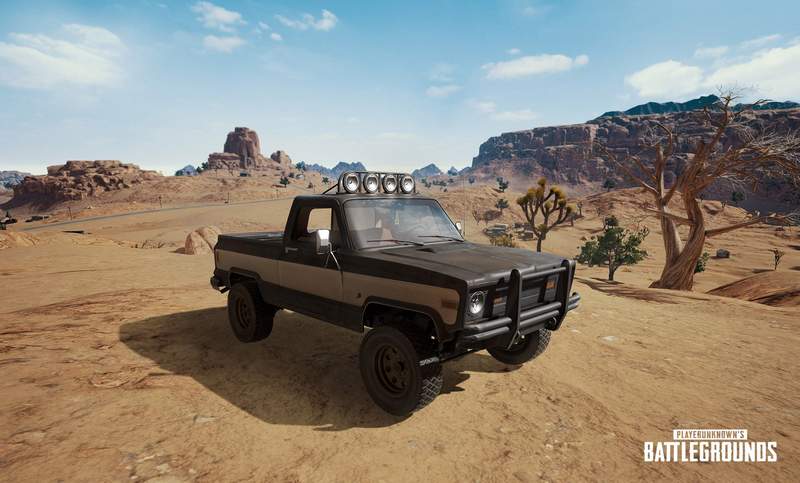 It is now official. PlayerUnknown's BattleGrounds is getting a new truck for the desert map. Data miners uncovered it several weeks ago, along with a jet ski, and a new gun. However, A tweet from the official PUBG account finally confirms the truck's existence. The type of vehicle choice can affect player's strategies in this desert environment. An off-road vehicle such as this truck for instance, allows players to cover more ground faster than a regular vehicle, since it does not have to stick to the pavement. It should also present better navigability over uneven terrain.
Valle Coronado Desert Map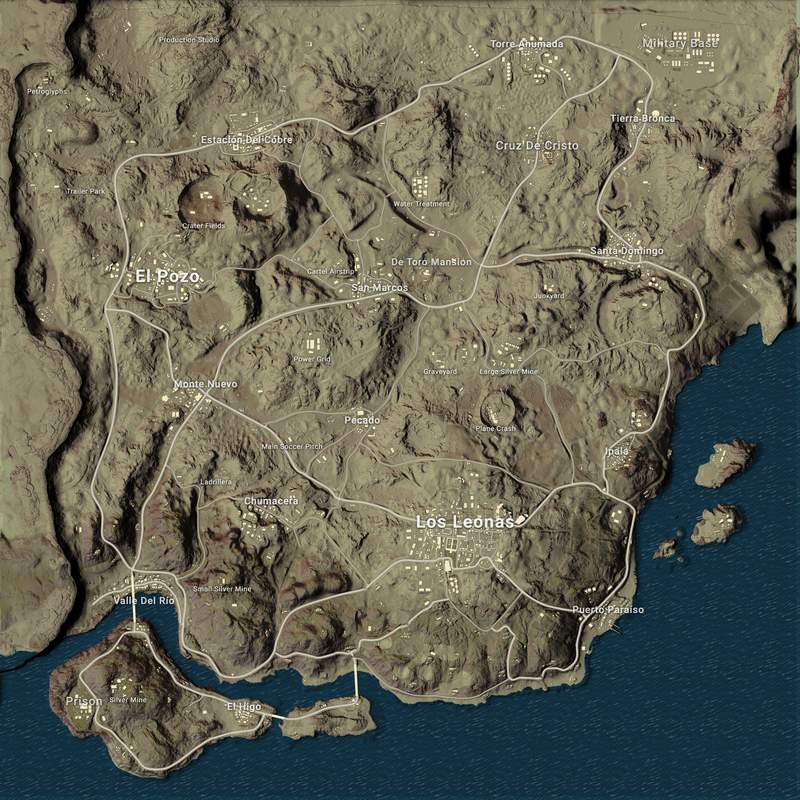 The upcoming PlayerUnknown's BattleGrounds desert map is called "Valle Coronado" and it is 8 km x 8 km in size. It is not all just barren wasteland however, there is actually a lot of water near the coast. A river flows through the south west corner of the map, separating a prison island from the main chunk. PC Gamer wrote a hands-on article about some of the map's details back in October. Although several parts of the map are still incomplete at that time, some details will remain on the final release.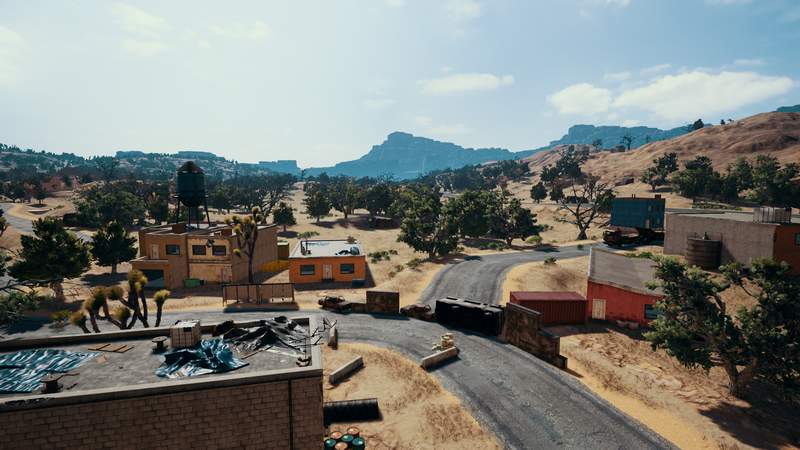 There are plenty of hills, small towns, shops and landscapes to hide in. There are also plenty of opportunities for sniper fire. Driving will make a big difference in this game due to the varied terrain. Which is why the off-road truck is essential. The smaller towns with single or two-story buildings will also make the new vaulting feature necessary. The large body of water separating several islands is also the reason why a jetski is present, as it would allow some players to move around safer than going through the lone roads or swimming across the expanse.
There is no word yet when Valle Coronado will be available for PUBG players. Although, it will most likely be ready when the game officially launches as version 1.0 for the PC in late December