PlayStation 3 – Officially Discontinued by Sony
---
---
---
Mike Sanders / 5 years ago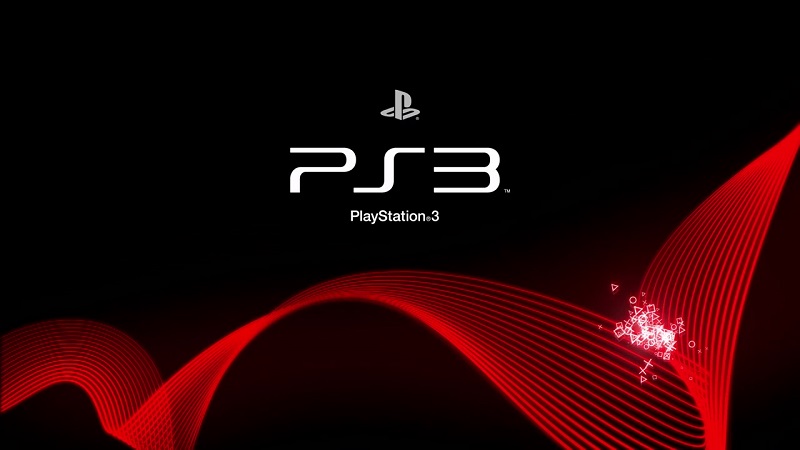 Sony has announced that the PS3 is officially ending production. After 11 years and 3 model redesigns, Sony has finally decided that the PS3 has seen its day. It brings to an end what was a great console and in addition, closes another successful chapter in Sony's history.
How do know it's being discontinued?
It has been announced via nextpowerup that Sony's Japanese website has officially announced the discontinuation. This isn't entirely surprising news. In March Sony did change the status of the PS3 to officially being 'ending'. Whilst not officially terminated at the time, it did mark the beginning of the end.
Was the PlayStation 3 a success?
Yes. A colossal success. In its 11 year lifespan, the PlayStation 3 has sold an estimated 85 million units. throughout its life in direct competition with the Xbox 360, the PlayStation 3 ran a very close race. It would appear that the Xbox 360 might just pip the PS3 to the post in regards to unit figures, the PS3 was still considered by many to be the superior console.
We are not going to re-ignite the console wars here. A retrospective will probably adjudge both consoles to be as good as each other but in different ways. The 360 has arguably better exclusives, whereas the PS3 had the additional memory performance of blu-ray disks.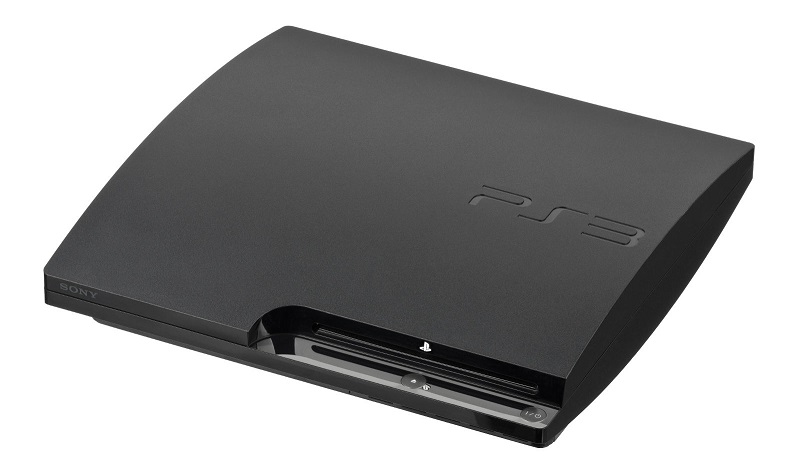 Was the PS3 a good console?
It looked good and general speaking it performed well. Whilst by modern standards the specifications of it are woefully poor (only 256mb of ram). It was quite a sophisticated piece of equipment. That being said, it did have its problems.
The model was quite prone to running hot (and by proxy being noisy). Temperature issues did prompt model changes/upgrades including slimmer versions which not surprisingly, also had temperature issues.
The PlayStation 3 did have some great games. Grand Theft Auto 5 sold over 20,000,000 units and its swan song title 'The Last of Us' was a masterpiece.
Was it reliable?
While I am sure there are people who still own original model 1 PlayStation 3 units, the console did have its problems. The most common issues were due to either overheating (a problem that hasn't really been solved on the PS4 either) or due to soldering failures. It was estimated that roughly 10% of PS3 models saw an issue within the first 2 years of operation. A figure which was disputed, however, did drop significantly in later design models. Sony themselves reported a 0.5% failure rate in the PS3 Slim models. This figure is significantly lower than the Xbox 360's infamous rings of death, but playing devil's advocate, Sony's figures were not significantly better enough to make a big point of it.
It's hard to mention this categorically without referring to the colossal data hack that affected PS3 users. A hack so compromising of user details that the servers were shut for 2 weeks and to compensate owners, Sony had to give away free games.
Epitaph for the PlayStation 3
The PS3 was not as ahead of the curve as the PS2 was, it did incorporate some great features. Gaming online was free, the blu-ray drive was an excellent choice at that pre-download era and it did have some excellent games. The inclusive of free online gaming was also a massive feature in the PS3 cap.
Whilst it may not have achieved as much as it's predecessors, it was still a great solid console. History might remember it for just barely losing out to the Xbox 360, but the fact was that it was so close between the 2 that picking either didn't mean you had lost.
RIP Sony PlayStation 3 – 2006-2017