PlayStation 4 BBC iPlayer App Now Has A 4K UHD Mode
---
---
---
Ron Perillo / 5 years ago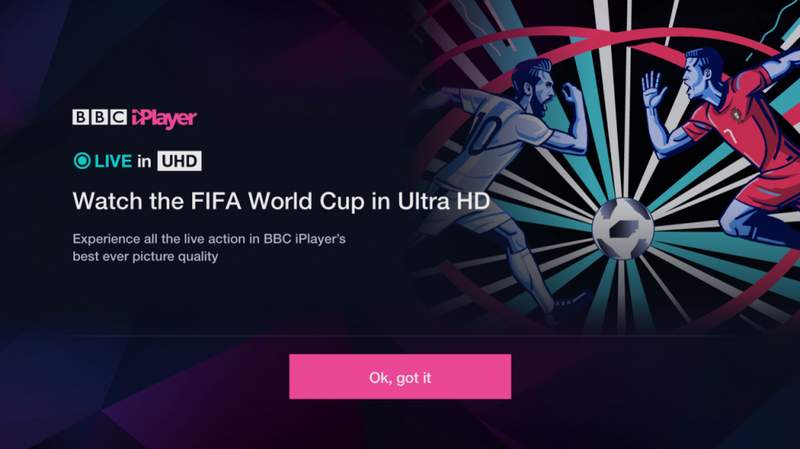 4K UHD Now Viewable on the PS4 Pro BBC iPlayer
In case you have a PlayStation 4 Pro hooked up to a 4K UHD TV, then there is good news. You can finally enjoy 4K UHD content from the BBC via the console's iPlayer app. This version 2.0 update outputs 3840 x 2160, confirmed with a BBC UHD logo on the corner. This is of course, a significant step up in resolution to HD broadcast content. Just in time for some crisp FIFA World Cup action viewing.
Is the 4K UHD Viewing Worth it?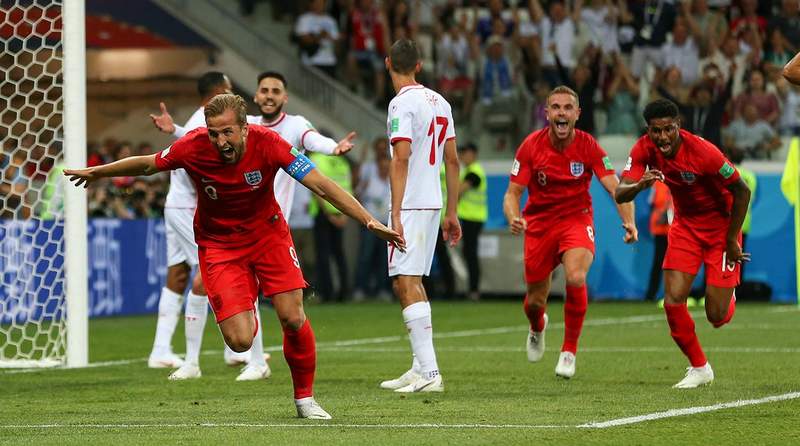 Usually it is, as long as the service is running smoothly. Unfortunately, the 4K UHD content roll out from the BBC is apparently experiencing intermittent and sometimes poor service during the first early games.
The BBC is showing 29 games in 4K but it appears that BBC's servers have a limit on the number of people who can actually tune in at the same time. Perhaps they should have run the test prior to the biggest sporting event in the world, but that's the BBC for you.
Some viewers are also complaining about the image quality of the 4K UHD content. There is apparently a lack of contrast and brightness to the images. The 4K UHD broadcast is also delayed in comparison to the live HD broadcast.
If you want your world cup viewing experience to be completely smooth, you might want to look elsewhere for now.