PlayStation 4 Digital Game Download Sizes And UK Prices Revealed
---
---
---
Peter Donnell / 9 years ago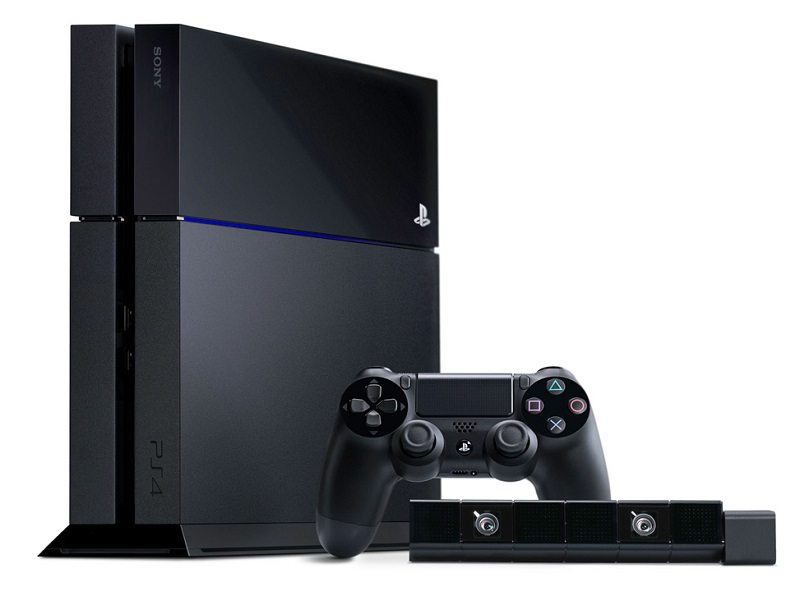 The PlayStation Store has gone live here in the UK, just in time for the official launch of the PlayStation 4 this weekend, although there will also be a few people here in the UK that have gotten their hands on the console early as well.
Thanks to this early access, we now know the retail prices and download sizes for all major games that will be available on the PlayStation Network. Unfortunately, things are not looking good and while it is common that the first batch of games after a consoles release have elevated prices, Sony seem set on charging well above the retail price, again!
Killzone Shadow Fall: 38.2GB – £52.99
Call of Duty: Ghosts: 31.8GB – £54.99
FIFA 14: 9.9GB – £62.99
Battlefield 4: 36.4GB – £62.99
Need for Speed Rivals 16GB – £62.99
Knack 34.8GB – £52.99
Assassin's Creed IV: Black Flag: 21.7GB – £57.99
Resogun: 460MB – £12.79 (Free with PS+)
LEGO Marvel Super Heroes: 6.4GB – £52.99
NBA Live 14: 9.3GB – £62.99
Injustice: Gods Among Us Ultimate Edition: 21.7GB – £52.99
Just Dance 2014:  22GB – £42.99
Contrast: 2.3GB – £12.79 (Free with PS+)
Super Motherload: 393MB – £11.99
Trine 2: Complete Story: 2.6GB – £14.49
Putty Squad: 818MB – £13.99
Madden NFL 25: 13.1GB – £62.99
Angry Birds Star Wars: 1.5GB – £32.99
Warframe 4.1GB – Free
Just look at games like Madden NFL 25, who in their right mind would pay £62.99 to download a game that can be picked up for (this is where I checked Google shopping) £45 at Argos, with free next day delivery, or perhaps even Battlefield 4, which is you would have a hard time paying over £49.99 for in almost any decent retailer. In short, it is a bit ridiculous and while there are some good prices for games like Resogun and Contrast, these games were designed to be smaller transactions. However, the worst offender means that anyone who pays £32.99 to play Angry birds must be completely out of their minds.
Download sizes aren't too bad, but be prepared for Killzone or Knack as they're the only two over 30GB so far. People with broadband limits may want to make some changes to their internet package.
Thank you the SixAxis for providing us with this information.