PlayStation 4 Firmware Available For Download In Advance
---
---
---
Peter Donnell / 10 years ago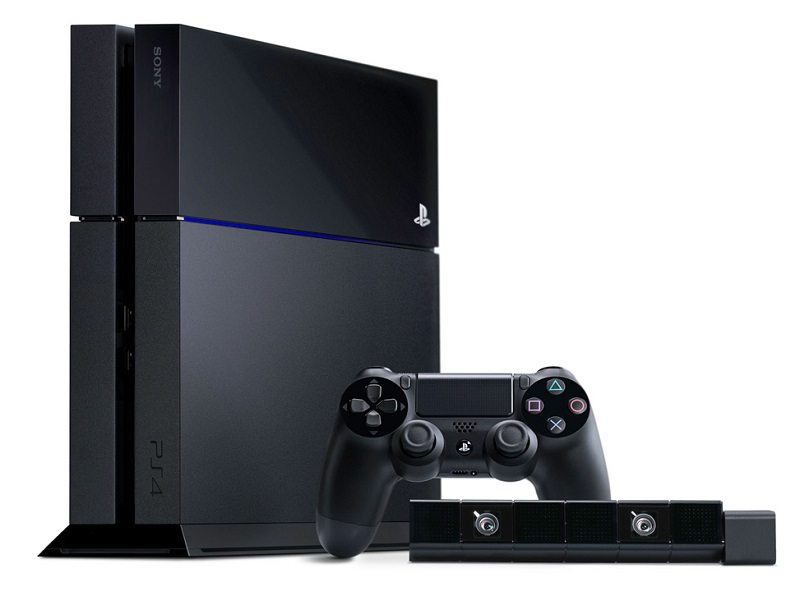 The weekend is almost here and with it comes the UK launch of the Sony PlayStation 4. The next-gen console is pegged for an epic launch here in the UK, with record breaking sales in the US earlier this month and pre-orders all but sold out at most major retailers, Sony are set to get off to a great start with their new hardware.
Of course, one issue with any modern day hardware or software release is that day one updates are a pain in the backside. The PS4 needs updating on the initial setup and the download time will obviously take up a bit of time depending on your network speed, and network stability after launch.
However, if you have a USB flash drive, you can download the firmware right now to your PC, load it onto the flash drive and install it straight away when setting up your new console, this not only saves time come release day, but it means you can spend more time enjoying your games.
Sony have said "Download the update file to your computer, and then save it on a USB storage device. Copy the saved file to the system storage of your PS4 system to update the system."
Just head over to uk.playstation.com/systemsoftwareversion/ and get straight to the good stuff.
Thank you Wired for providing us with this information.